Located in Stockton's historic Miracle Mile shopping district, 151 Alder, formally known as Whisky Barrel, Tavern is Stockton's very own saloon bar/grill and they are serving up the finest whisky this side of the Mississippi! 151 Alder features lunch, dinner, a shuffleboard court, live music, and a great bar sporting a wide selection of whisky.

Please call for hours.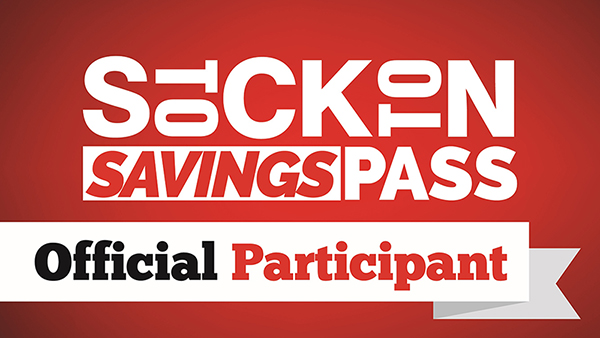 The Stockton Savings Pass is a FREE mobile coupon book for residents and visitors. A multitude of local businesses, like this one, offer one-time and/or repeating deals (daily, weekly or monthly). Redemption of the coupons is easy, with just one click on your smart phone. To sign up for the pass and see a full list of participating businesses, as well as a breakdown of the deals they are offering, go to StocktonSavingsPass.com.