Mile Wine is a fine dining restaurant serving international cuisine and wine in a casual, relaxed and rustic setting. A fine dining restaurant serving a large selection of wine and craft beer bar. Featuring a seasonal local menu of entrees and mall plates; Mile Wine offers an exceptional selection of distinctive and eclectic fine wines from around the world + artisan cheese, charcuterie, and brunch Saturday and Sunday mornings. Stop in and discover what our exposed-brick-and-salvaged-wood temple to offbeat wines, craft beer, great food has to offer.

Hours:

Monday - Thursday: 4:00pm - 10:00pm
Friday & Saturday: 4:00pm - 11:00pm
Sunday: 4:00pm - 9:00pm
Hours may vary, please call ahead.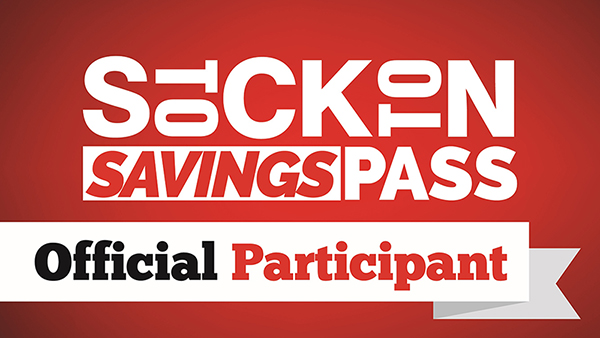 The Stockton Savings Pass is a FREE mobile coupon book for residents and visitors. A multitude of local businesses, like this one, offer one-time and/or repeating deals (daily, weekly or monthly). Redemption of the coupons is easy, with just one click on your smart phone. To sign up for the pass and see a full list of participating businesses, as well as a breakdown of the deals they are offering, go to StocktonSavingsPass.com.