Rita's of Stockton is excited to offer you up a large dose of "Ice, Custard, Happiness"! Check out our great treats like the Gelati, Misto & Blendini!
Make sure to join the birthday club for free offers and get the inside scoop on fun promotions, offers and news. Also as a bonus offer you will get exclusive discounts for your birthday.
Rita's loves to help out with fundraisers! Sign up to help your organization raise funds, all while enjoying a cool sweet treat.
Interested in having Rita's at your next party, picnic, or corporate event? Book catering with Rita's and serve your guests a light and flavorful dessert.
Check out their website for a list of today's flavors!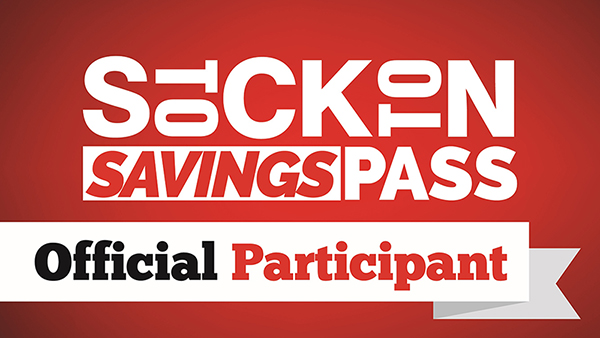 The Stockton Savings Pass is a FREE mobile coupon book for residents and visitors. A multitude of local businesses, like this one, offer one-time and/or repeating deals (daily, weekly or monthly). Redemption of the coupons is easy, with just one click on your smart phone. To sign up for the pass and see a full list of participating businesses, as well as a breakdown of the deals they are offering, go to StocktonSavingsPass.com.