Robeks is a health-conscious juice store specializing in the production of smoothies, including low calorie blends and beverages with supplements like protein and immune boosters.
Hours:
Monday - Thursday: 7:00am - 9:00pm

Friday: 7:00am - 10:00pm

Saturday - Sunday: 9:0am - 10:00pm

Hours may vary, please call ahead.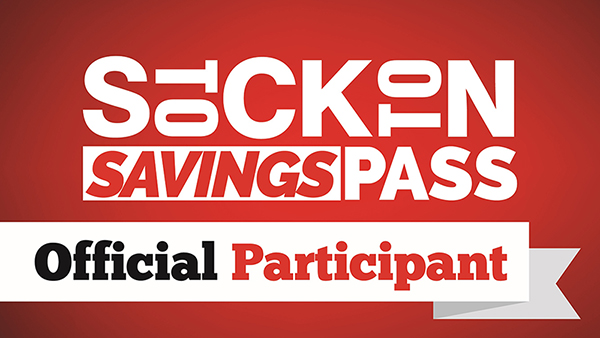 The Stockton Savings Pass is a FREE mobile coupon book for residents and visitors. A multitude of local businesses, like this one, offer one-time and/or repeating deals (daily, weekly or monthly). Redemption of the coupons is easy, with just one click on your smart phone. To sign up for the pass and see a full list of participating businesses, as well as a breakdown of the deals they are offering, go to StocktonSavingsPass.com.