Located in Stockton's historic Miracle Mile shopping district, Whirlow's Tossed and Grilled is quick serve restaurant serving the very best BBQ baby back ribs, smoked tri tip, whole oven roasted turkey, grilled chicken breast, BBQ pulled pork, grilled salmon, and exceptional entree salads. Whirlow's offers the "perfect dining experience" for those who won't compromise quality when they need to dine quickly. Whirlow's is reasonably priced and offers fresh food, real fast. And don't miss Whirlow's live entertainment almost every night of the week! Check out their Facebook for a list of upcoming entertainment and shows!

Hours:

Monday: 11:00am - 8:30pm
Tuesday: 11:00am - 9:30pm

Wednesday: 11:00am - 8:30pm

Thursday - Saturday: 11:00am - 9:30pm

Sunday: 12:00pm - 3:30pm
Hours may vary, please call ahead.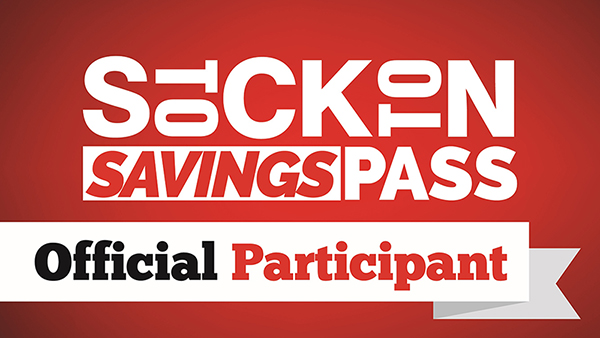 The Stockton Savings Pass is a FREE mobile coupon book for residents and visitors. A multitude of local businesses, like this one, offer one-time and/or repeating deals (daily, weekly or monthly). Redemption of the coupons is easy, with just one click on your smart phone. To sign up for the pass and see a full list of participating businesses, as well as a breakdown of the deals they are offering, go to StocktonSavingsPass.com.