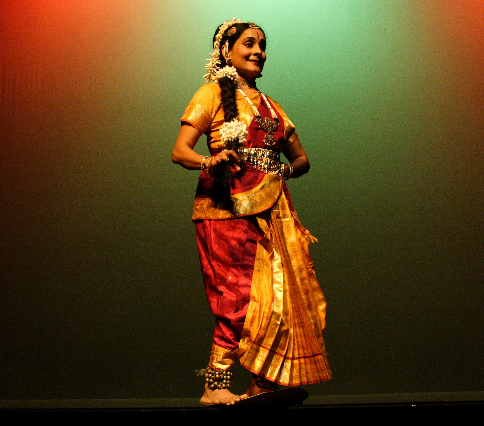 Annual Diwali Celebration
This event has already taken place, but here is the past event information
The Indian Association of San Joaquin County invites you for dancing, music, food, and fun!
Now in it's 24th year!
Tickets:
Advance: $12
At the Door: $15
10 and under are free!
Diwali, or Dipawali, is India's biggest and most important holiday of the year. The festival gets its name from the row (avali) of clay lamps (or deepa) that Indians light outside their homes to symbolize the inner light that protects us from spiritual darkness. This festival is as important to Hindus as the Christmas holiday is to Christians.
Diwali, celebrated in October or November each year, originated as a harvest festival that marked the last harvest of the year before winter. India was an agricultural society where people would seek the divine blessing of Lakshmi, the goddess of wealth, as they closed their accounting books and prayed for success at the outset of a new financial year. Today, this practice extends to businesses all over the Indian subcontinent, which mark the day after Diwali as the first day of the new financial year.
Location:
Ronald E. McNair High School
Time:
7:00 PM to 10:00 PM
9550 Ronald E. McNair Way
Stockton, California
Complex has four softball fields with central concessions and restroom. Fields do have lighting for night… More Info