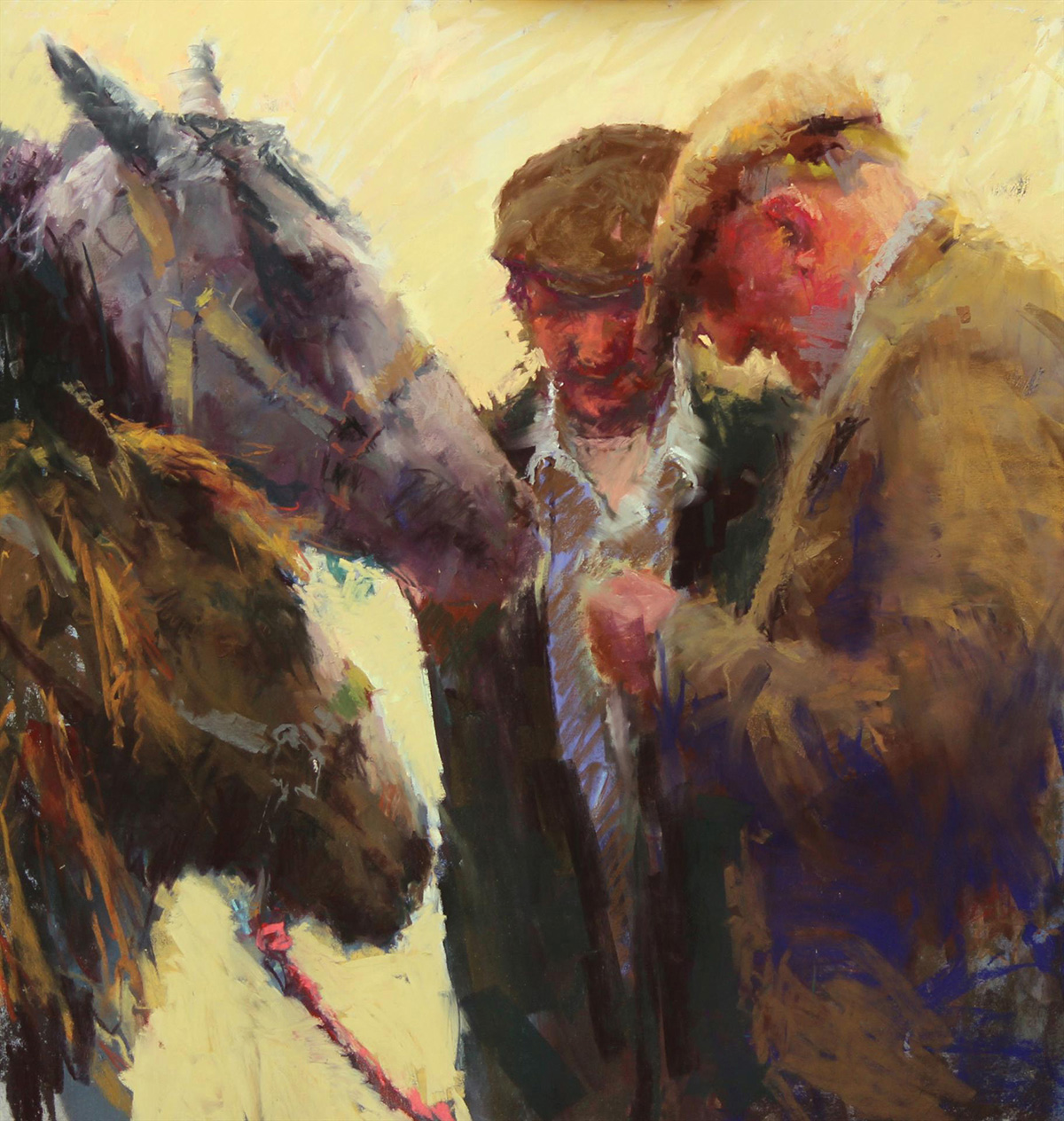 Haggin 1st & 3rd Thursdays: 33rd Annual Pastels USA Opening Reception
This event has already taken place, but here is the past event information
Join the Haggin for a special evening honoring the Pastels USA exhibition.
Explore the exhibit as you enjoy snacks and a glass of wine. The Pastel Society of the West Coast (PSWC) was organized in 1984 to promote pastel artists and the soft pastel medium. Today, it is one of the most recognized of pastel societies. This show, in it's 33rd year, is a premiere event, and includes some of the most elite pastel painters in the country.
This presentation is included with regular admission.
Complimentary wine from Weibel Family Vineyards & Winery and snacks courtesy of the Junior Women's Group are available every 1st & 3rd Thursday evening, when the Museum is open until 9:00 p.m. Refreshments are served beginning at 6:30 p.m. and the program starts at 7:00 p.m. These special evenings vary each month to include live music, special guests and more.
Museum Admission:
Adults (ages 18-64): $8
Seniors (ages 65+): $7
Youth (ages 10-17) and Students (with valid school ID): $5
Museum Members, Children under age 10 accompanied by an adult, First Saturday of the month: Free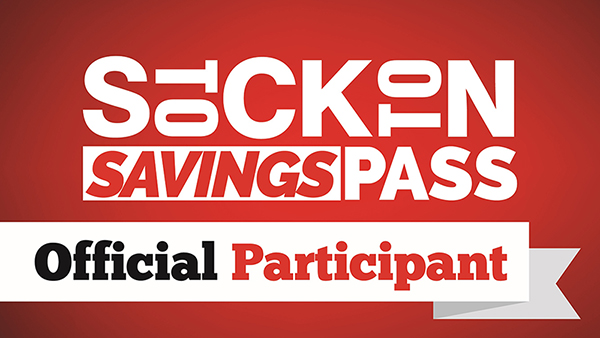 The Stockton Savings Pass is a FREE mobile coupon book for residents and visitors. A multitude of local businesses, like this one, offer one-time and/or repeating deals (daily, weekly or monthly). Redemption of the coupons is easy, with just one click on your smart phone. To sign up for the pass and see a full list of participating businesses, as well as a breakdown of the deals they are offering, go to StocktonSavingsPass.com.
Location:
The Haggin Museum
Time:
6:30 PM to 9:00 PM
1201 N Pershing Ave
Stockton, California
The Haggin Museum, an art and history museum, has been referred to by Sunset magazine as "one of the undersung gems of… More Info