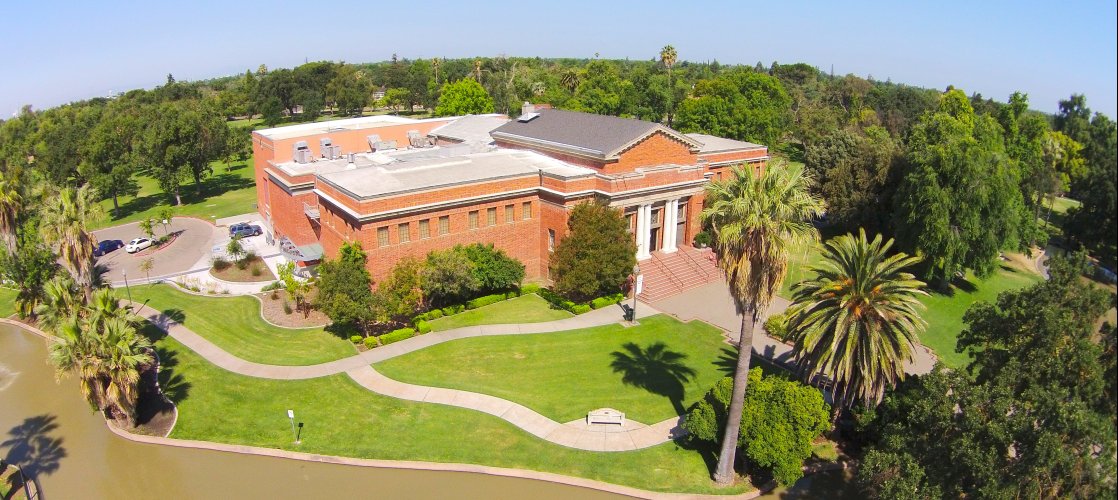 Stockton Arts Week: Revealed, A Sneak Peek at the New Galleries at the Haggin Museum
This event has already taken place, but here is the past event information
Come to the Haggin Museum to celebrate the opening of their newly renovated galleries.

At this ticketed event, visitors will be the first to see and experience the reimagined art galleries. Guests will enjoy wine and heavy hor d'oeuvres as they explore the new spaces.
Tickets are $50 per guest.
For more information contact Celia Castro at (209) 940-6316 or ccastro@hagginmuseum.org.
Stockton Arts Week is a 10-day celebration of our community's diverse arts and cultural offerings running October 13-22, 2017. This city-wide event highlights the vibrant art and culture Stockton has to offer by featuring 10 days of creative arts related events, such as: art walks, exhibitions, paint nights, demonstrations, performances, workshops, and much more! Stockton Arts Week is organized by Visit Stockton. Learn more about Stockton Arts Week and see a schedule of more official events here!
Location:
The Haggin Museum
Time:
6:00 PM to 9:00 PM
1201 N Pershing Ave
Stockton, California
The Haggin Museum, an art and history museum, has been referred to by Sunset magazine as "one of the undersung gems of… More Info