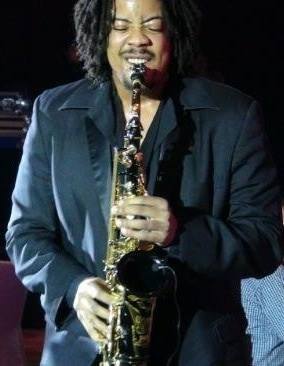 Jazz Jam at Whirlow's
Next Upcoming Date: Friday, Dec 14 2018
Enjoy a live jazz jam session every Friday at Whirlow's!
Bring your instruments and join the jam! Hosted by Philip Bailey. Free cover.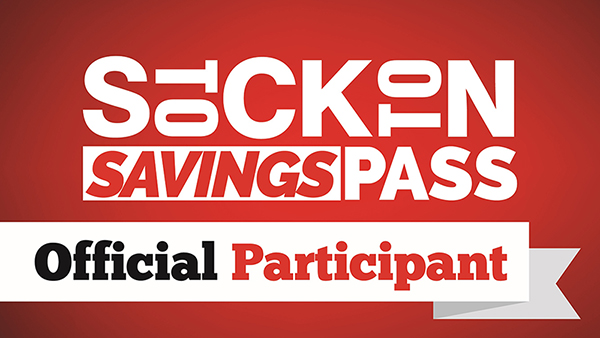 Whirlow's is on the Stockton Savings Pass! The Stockton Savings Pass is a mobile coupon book for residents and visitors. A multitude of local businesses, like this one, offer one-time and/or repeating deals (daily, weekly or monthly). Redemption of the coupons is easy, with just one click on your smart phone. To purchase the pass and see a full list of participating businesses, as well as a breakdown of the deals they are offering, go to StocktonSavingsPass.com.
Location:
Whirlow's Tossed & Grilled
Time:
6:30 PM to 8:30 PM
1926 Pacific Avenue
Stockton, California
Upcoming Dates
Friday, Dec 14
Friday, Dec 21
Friday, Dec 28
Friday, Jan 4 2019
Friday, Jan 11 2019
Friday, Jan 18 2019
Friday, Jan 25 2019
Friday, Feb 1 2019
Friday, Feb 8 2019
Friday, Feb 15 2019

Located in Stockton's historic Miracle Mile shopping district, Whirlow's Tossed and Grilled is quick serve restaurant… More Info