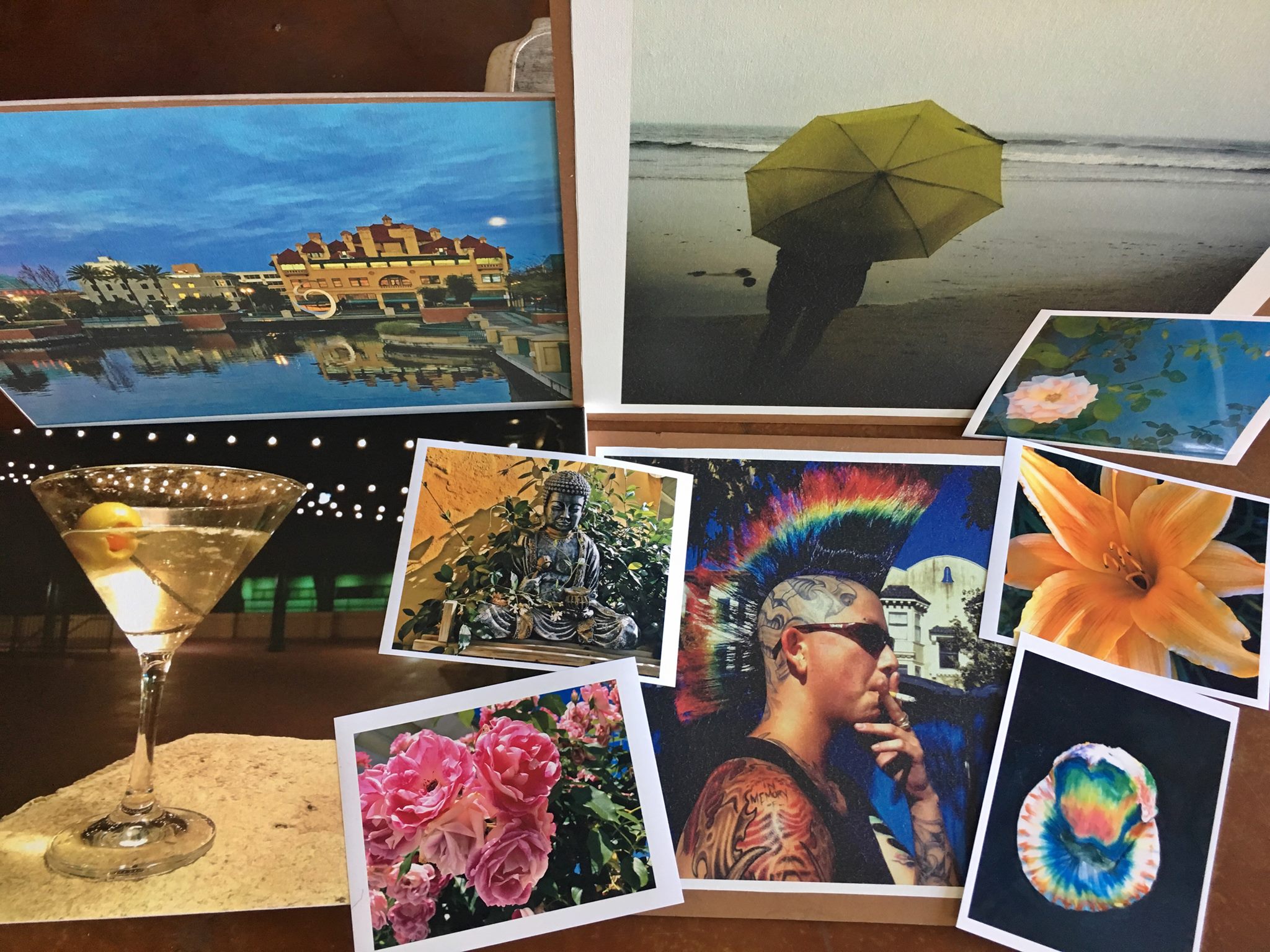 Stockton Arts Week: Artist Reception - Photographs by Jonise Oliva
This event has already taken place, but here is the past event information
Artist reception on October 18th for the photography work of Jonise Oliva. On display at Mile Wine Co.
Photographs by Jonise Oliva will be on display and for sale from October 6 through November 3, 2017. Her photos document what she sees in that moment accented by the light. Please join us at the artist reception on October 18th.
Stockton Arts Week is a 10-day celebration of our community's diverse arts and cultural offerings running October 13-22, 2017. This city-wide event highlights the vibrant art and culture Stockton has to offer by featuring 10 days of creative arts related events, such as: art walks, exhibitions, paint nights, demonstrations, performances, workshops, and much more! Stockton Arts Week is organized by Visit Stockton. Learn more about Stockton Arts Week and see a schedule of more official events here!
Time:
5:00 PM to 8:00 PM
2113 Pacific Ave
Stockton, CA
Located in Stockton's historic Miracle Mile shopping district, Mile Wine Company's multifaceted concept is unlike any… More Info