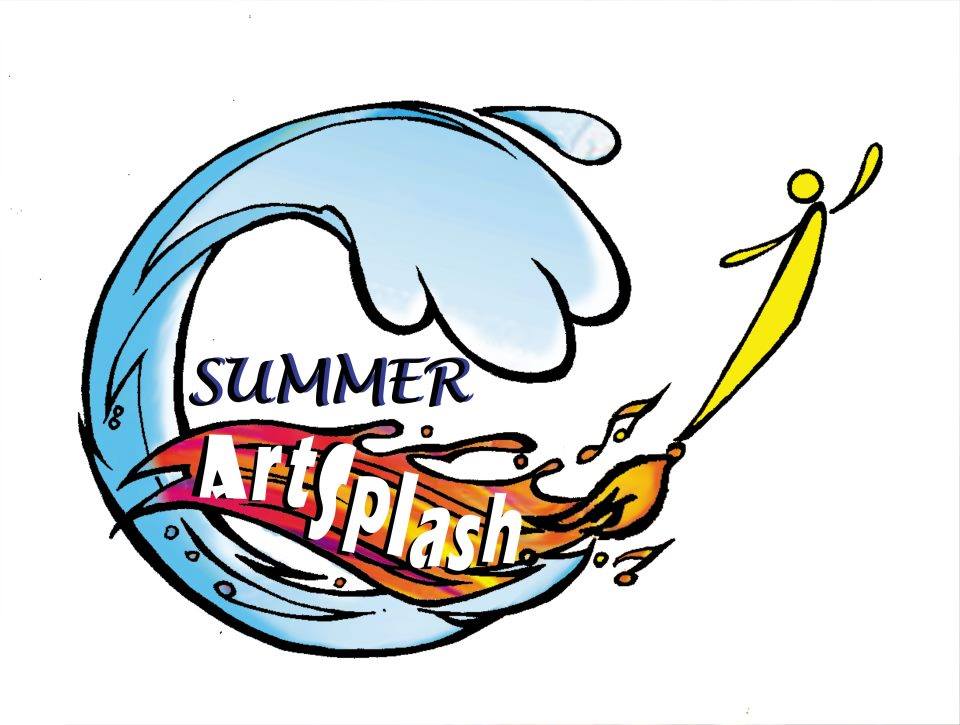 Stockton Arts Week: ArtSplash
This event has already taken place, but here is the past event information
Kick off Stockton Arts Week to ArtsSplash in downtown Stockton on Friday, October 13th.

The ArtSplash is Downtown Stockton's art walk in its sixth year that takes place Friday, October 13 from 5 pm - 8 pm. There will be 9 venues for the closing ArtSplash of 2017 with visual arts and performances.
Start at the County Administration Building at San Joaquin and Weber. Pick up a copy of the ArtSplash map and follow the blue ribbons. County Administration Building from 5 pm - 7 pm, Fanhs Museum, Natural Do, the Campus from 6 pm - 8 pm with a dance performance at 6:30 pm, the Elk's 2nd floor patio, the Kress Lobby, the Write Place, Pretty Lady and the Bob Hope/Fox patio.
Stockton Arts Week is a 10-day celebration of our community's diverse arts and cultural offerings running October 13-22, 2017. This city-wide event highlights the vibrant art and culture Stockton has to offer by featuring 10 days of creative arts related events, such as: art walks, exhibitions, paint nights, demonstrations, performances, workshops, and much more! Stockton Arts Week is organized by Visit Stockton. Learn more about Stockton Arts Week and see a schedule of more official events here!