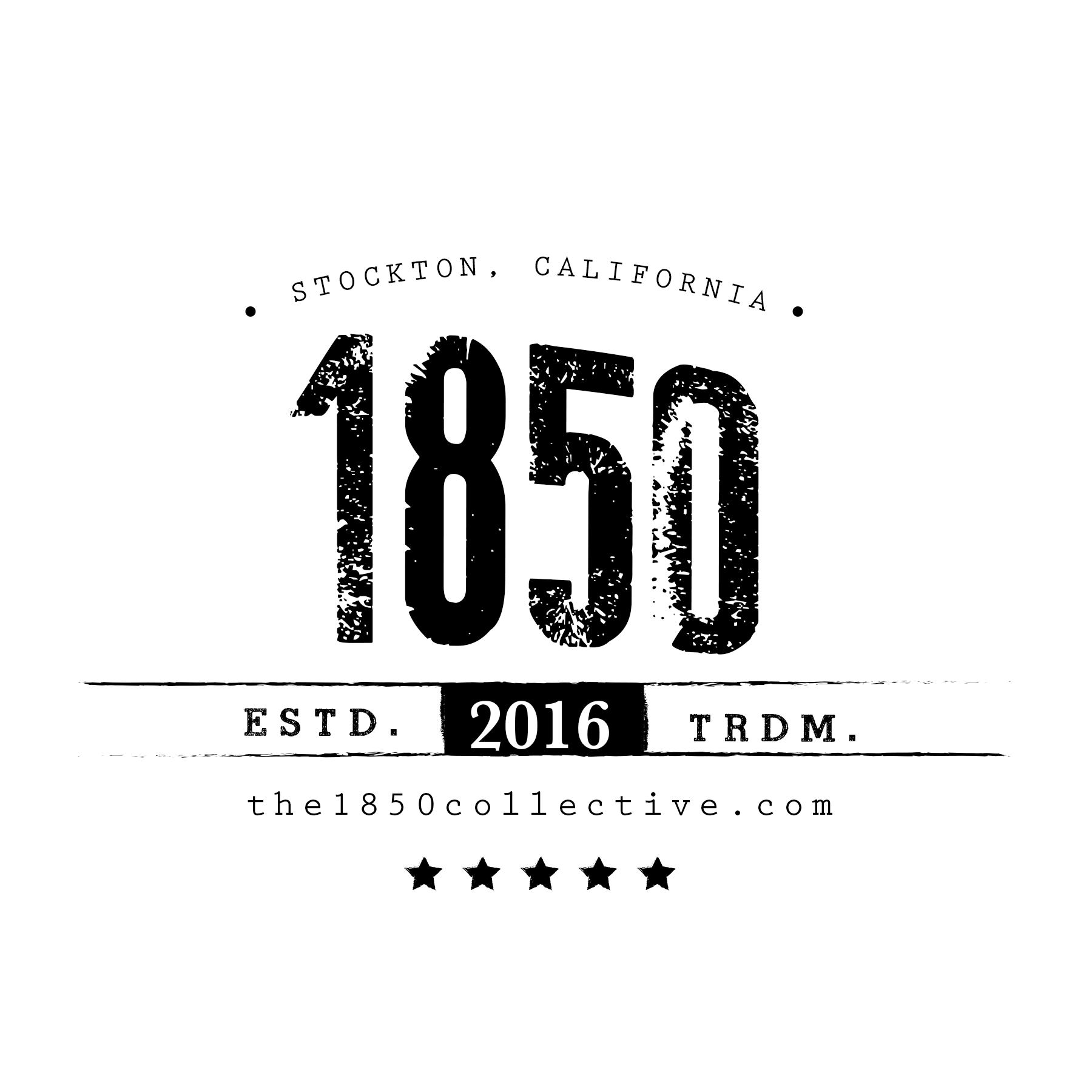 Stockton Arts Week: CREEPSHOW III
This event has already taken place, but here is the past event information
The third annual Halloween/Fall Harvest Art Show put on by The 1850 Collective and friends of the 1850.
The 1850 Collective presents Creepshow 3: Join us at the kick off of Stockton Arts Week on Saturday, October 14, 5 p.m. to 10 p.m. on the rooftop of BellaVista Cucina Italiana. It will be an evening full of art and live painting showcased by the 1850 Collective, along with other local artists.
Music by golden era/soulful sounds of DJ Auggie and Malaska will be rocking out the end of the night. Be sure to check out the creative pumpkin patch with various pumpkins created by individual artists, all for sale. Drinks and tapa style dishes will be available to purchase from BellaVista Cucina Italiana.
This is an all-ages FREE event; 21+ for adult libations. Costumes are highly encouraged!
Stockton Arts Week is a 10-day celebration of our community's diverse arts and cultural offerings running October 13-22, 2017. This city-wide event highlights the vibrant art and culture Stockton has to offer by featuring 10 days of creative arts related events, such as: art walks, exhibitions, paint nights, demonstrations, performances, workshops, and much more! Stockton Arts Week is organized by Visit Stockton. Learn more about Stockton Arts Week and see a schedule of more official events here!
Time:
5:00 PM to 9:30 PM
110 N. El Dorado St.
Stockton, CA
Chef Rima Barkett grew up in Tuscany, Italy in a large loving family that emigrated from Syria in the 1960s. In her… More Info