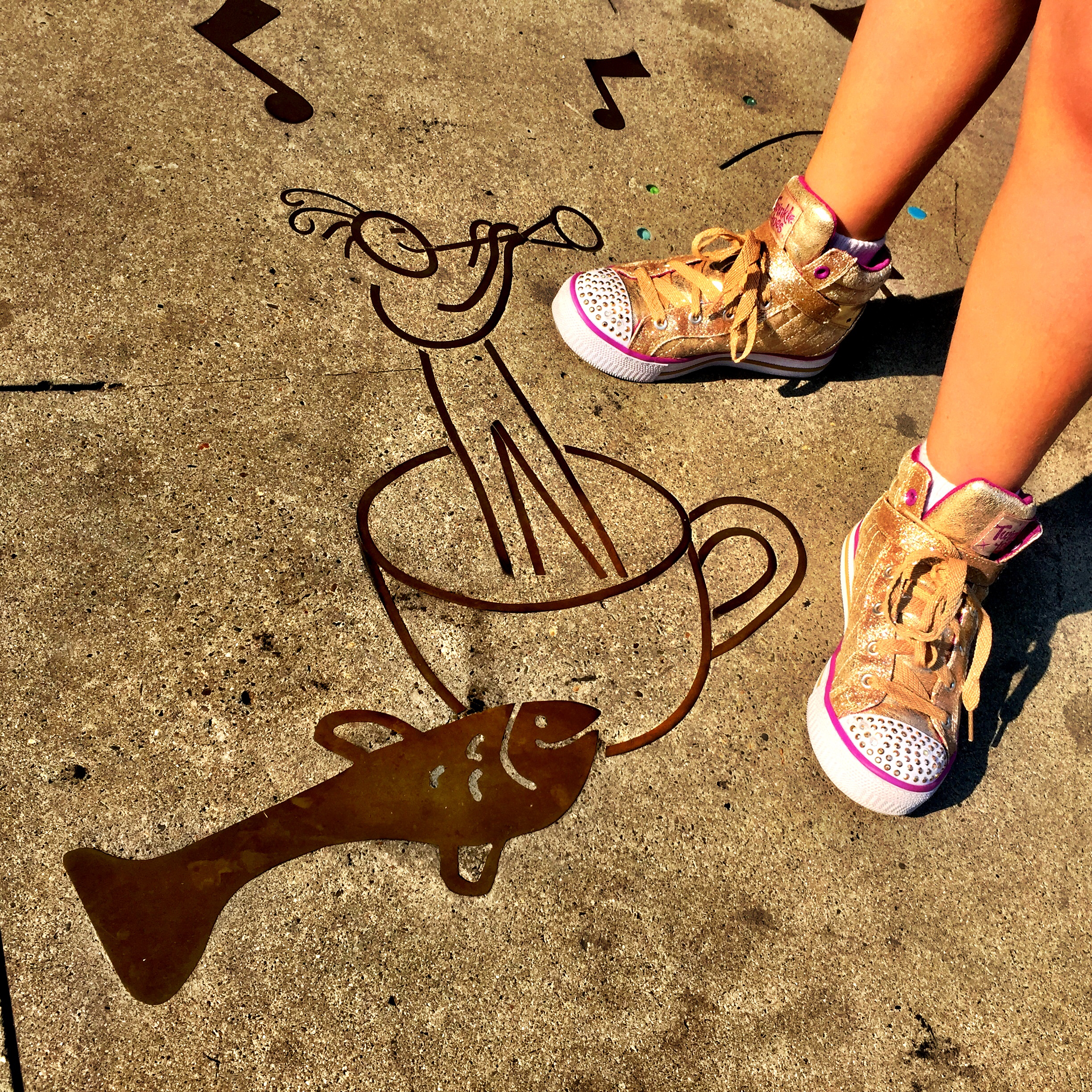 Stockton Arts Week: Downtown Public Art Walking Tour
This event has already taken place, but here is the past event information
Celebrate Stockton Arts Week with a special Public Art Walking Tour.
We will be looking at public art, in the Downtown Stockton area. This will include murals, sculpture, and a few buildings that are considered works of art. After the tour, we will walk over to BellaVista's terrace to an art show hosted by the 1850 Collective Art Group.
Stockton Arts Week is a 10-day celebration of our community's diverse arts and cultural offerings running October 13-22, 2017. This city-wide event highlights the vibrant art and culture Stockton has to offer by featuring 10 days of creative arts related events, such as: art walks, exhibitions, paint nights, demonstrations, performances, workshops, and much more! Stockton Arts Week is organized by Visit Stockton. Learn more about Stockton Arts Week and see a schedule of more official events here!
Time:
4:00 PM to 5:00 PM
125 Bridge Place, Third Floor
Stockton, CA
The mission of the Downtown Stockton Alliance (DSA) is to promote business, housing, arts and entertainment to help… More Info