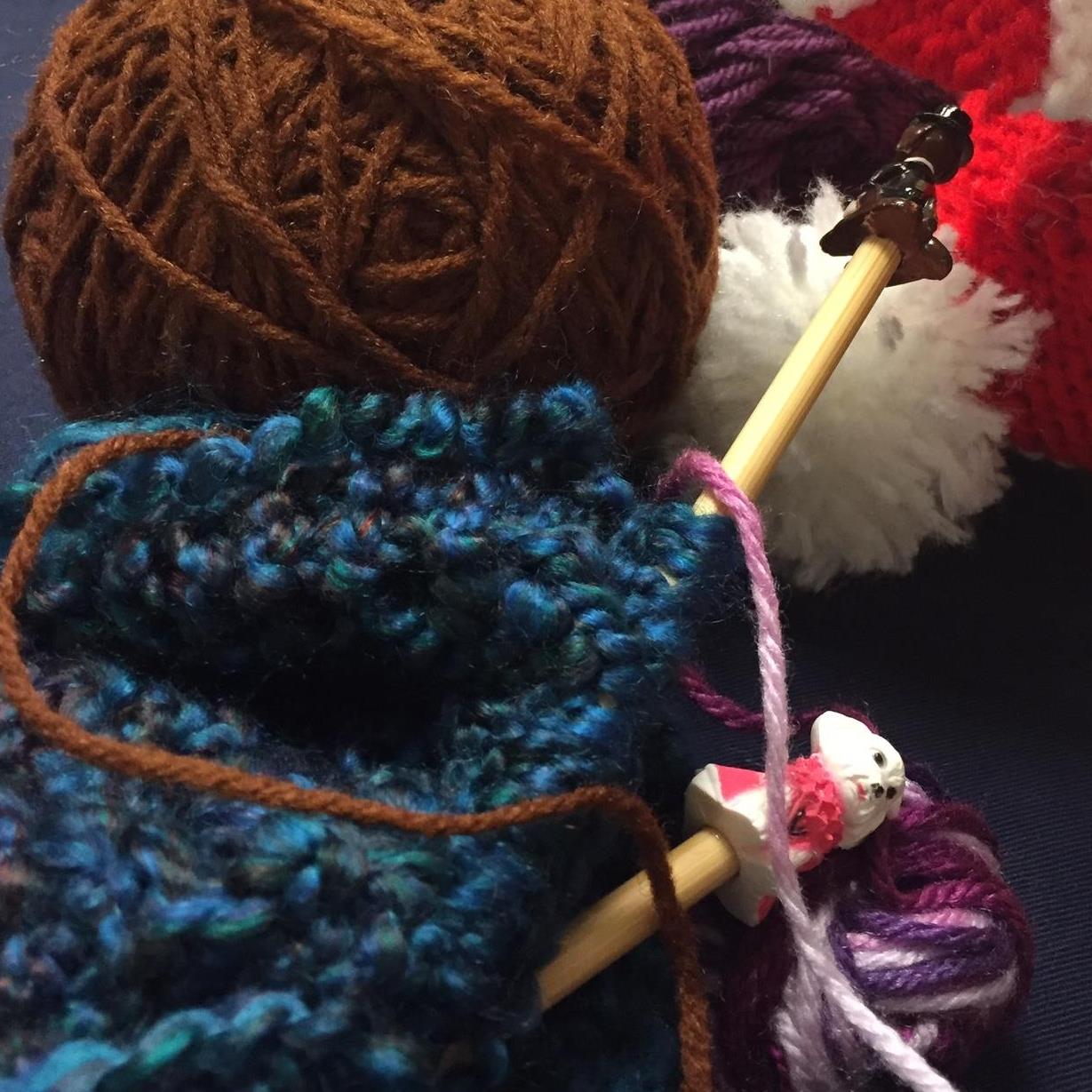 Stockton Arts Week: Fiber Arts Workshop
This event has already taken place, but here is the past event information
Meet the Troke Knitting Group during Stockton Arts Week and knit projects for charities throughout Stockton.
The Troke Knitting Group will meet during Stockton Arts Week on Wednesday, October 18 at the Margaret K. Troke Branch Library. This weekly knit group works on fun projects for local charities throughout the Stockton area. Bring your knitting needles, size 8 and we will provide the yarn! Beginners are always welcome!
Stockton Arts Week is a 10-day celebration of our community's diverse arts and cultural offerings running October 13-22, 2017. This city-wide event highlights the vibrant art and culture Stockton has to offer by featuring 10 days of creative arts related events, such as: art walks, exhibitions, paint nights, demonstrations, performances, workshops, and much more! Stockton Arts Week is organized by Visit Stockton. Learn more about Stockton Arts Week and see a schedule of more official events here!
Location:
Margaret K. Troke Branch Library
Time:
2:00 PM to 6:00 PM
502 W Benjamin Holt Dr,
Stockton, California