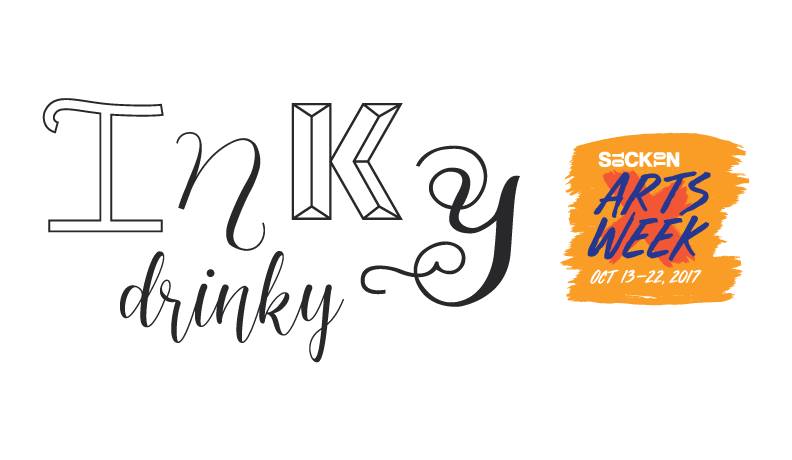 Stockton Arts Week: Inky Drinky
This event has already taken place, but here is the past event information
Grab some friends, a sketch pad, and your favorite lettering pens. It's time for beer.
Inky Drinky is an opportunity for people to come together to practice hand lettering skills in good company and with nice beverages. That's about it. We'll talk about some cool trends and techniques, but mostly it's a time to practice our craft and learn from each other.
Stockton Arts Week is a 10-day celebration of our community's diverse arts and cultural offerings running October 13-22, 2017. This city-wide event highlights the vibrant art and culture Stockton has to offer by featuring 10 days of creative arts related events, such as: art walks, exhibitions, paint nights, demonstrations, performances, workshops, and much more! Stockton Arts Week is organized by Visit Stockton. Learn more about Stockton Arts Week and see a schedule of more official events here!
Time:
6:00 PM to 8:00 PM
110 N San Joaquin St
Stockton, CA
The Channel marker is a symbol that encapsulates the theme and atmosphere of Channel Brewing Co. When ships return to… More Info