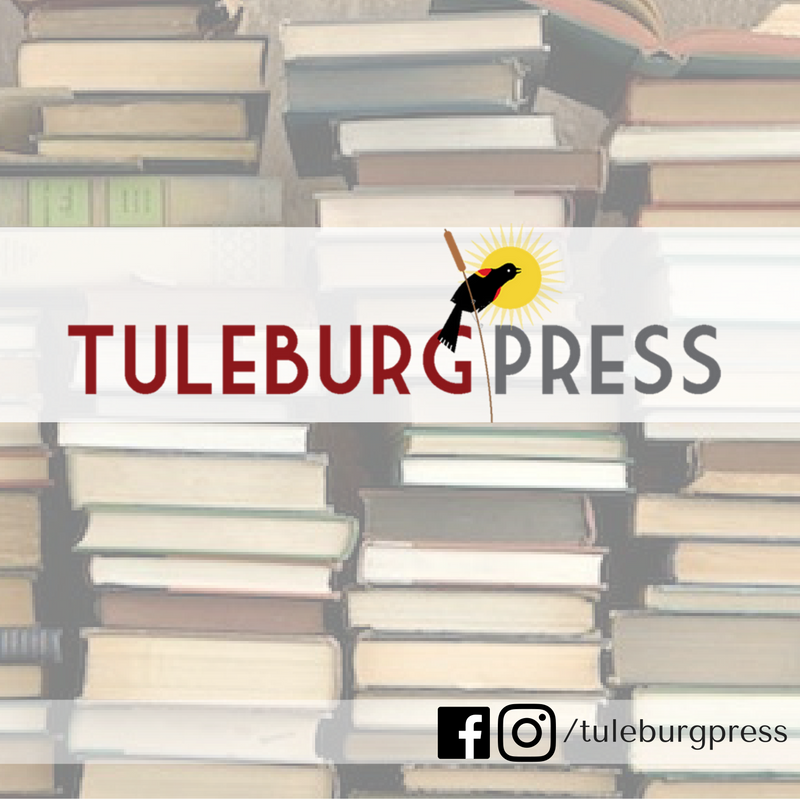 Stockton Arts Week: Print-O-Rama!
This event has already taken place, but here is the past event information
Check out what Tuleburg Press has going on during this print-op.
This walk-in and print op is repeated again at 5:30 pm. Artist Jessica Fong will demo the Steger press and help everyone create a print. One print for $5 and 3 for $10.
Stockton Arts Week is a 10-day celebration of our community's diverse arts and cultural offerings running October 13-22, 2017. This city-wide event highlights the vibrant art and culture Stockton has to offer by featuring 10 days of creative arts related events, such as: art walks, exhibitions, paint nights, demonstrations, performances, workshops, and much more! Stockton Arts Week is organized by Visit Stockton. Learn more about Stockton Arts Week and see a schedule of more official events here!
Location:
Cort Tower
Time:
2:30 PM to 3:30 PM
343 East Main Street, #101
Stockton, California