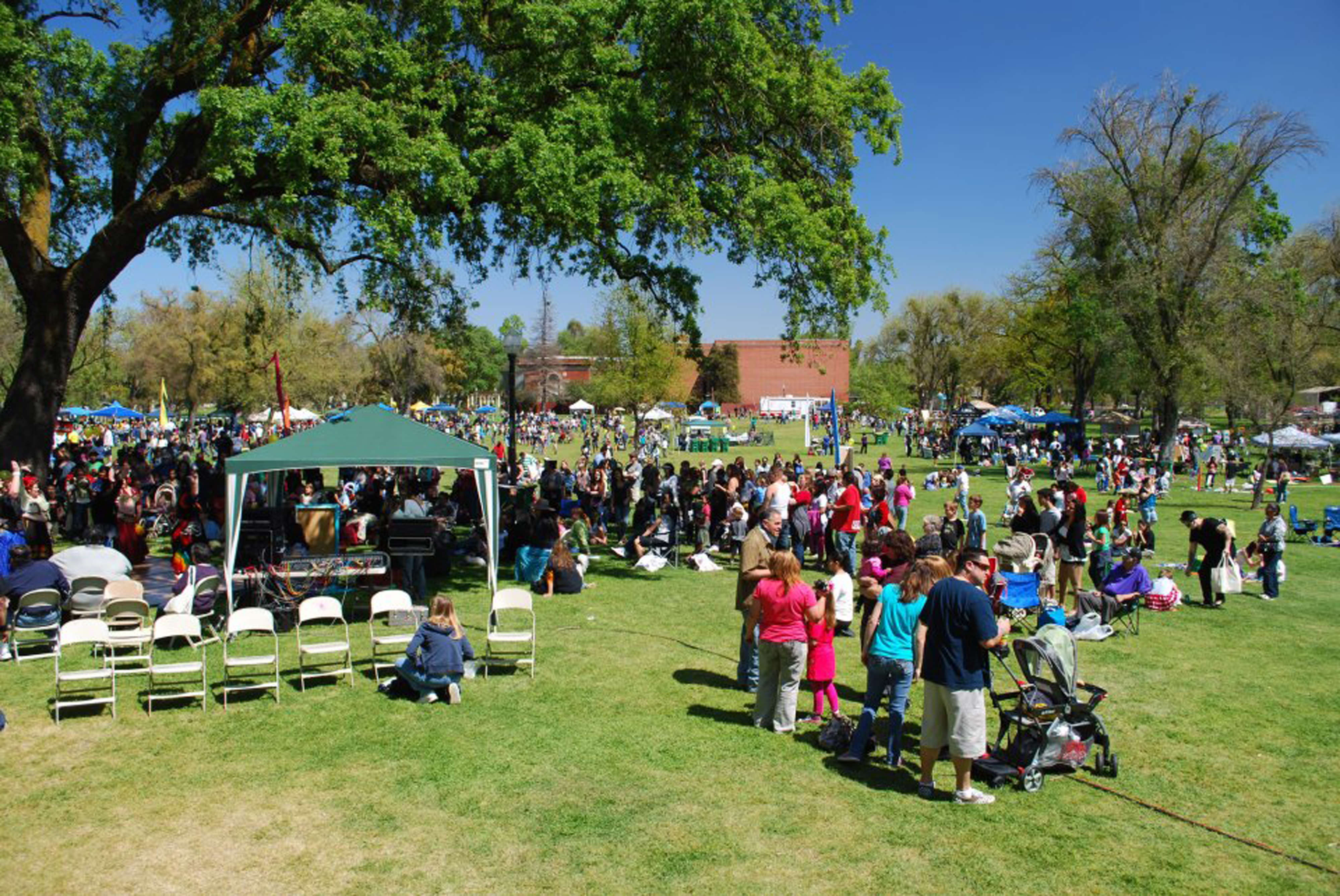 Annual Stockton Earth Day Festival
Date: Sunday, Apr 14 2019
Enjoy this beloved Stockton tradition!
The Festival will have an array of informative, interactive booths, demos, displays and exhibits. Local area schools will be teaching how to better take care of our Earth with a variety of hands-on activities, and environmental organizations will provide education about the important issues and how we can make a difference. Community agencies will help us live a healthier, more positive life, and green businesses will assist attendees in making changes to their home and workplace. Over 70 vendors will border the oak trees and cross the grass field at Victory Park in Stockton.
Schedule:
It's a fun day for kids and families, and admission is free!
Location:
Victory Park
1201 N. Pershing Avenue
Stockton, California