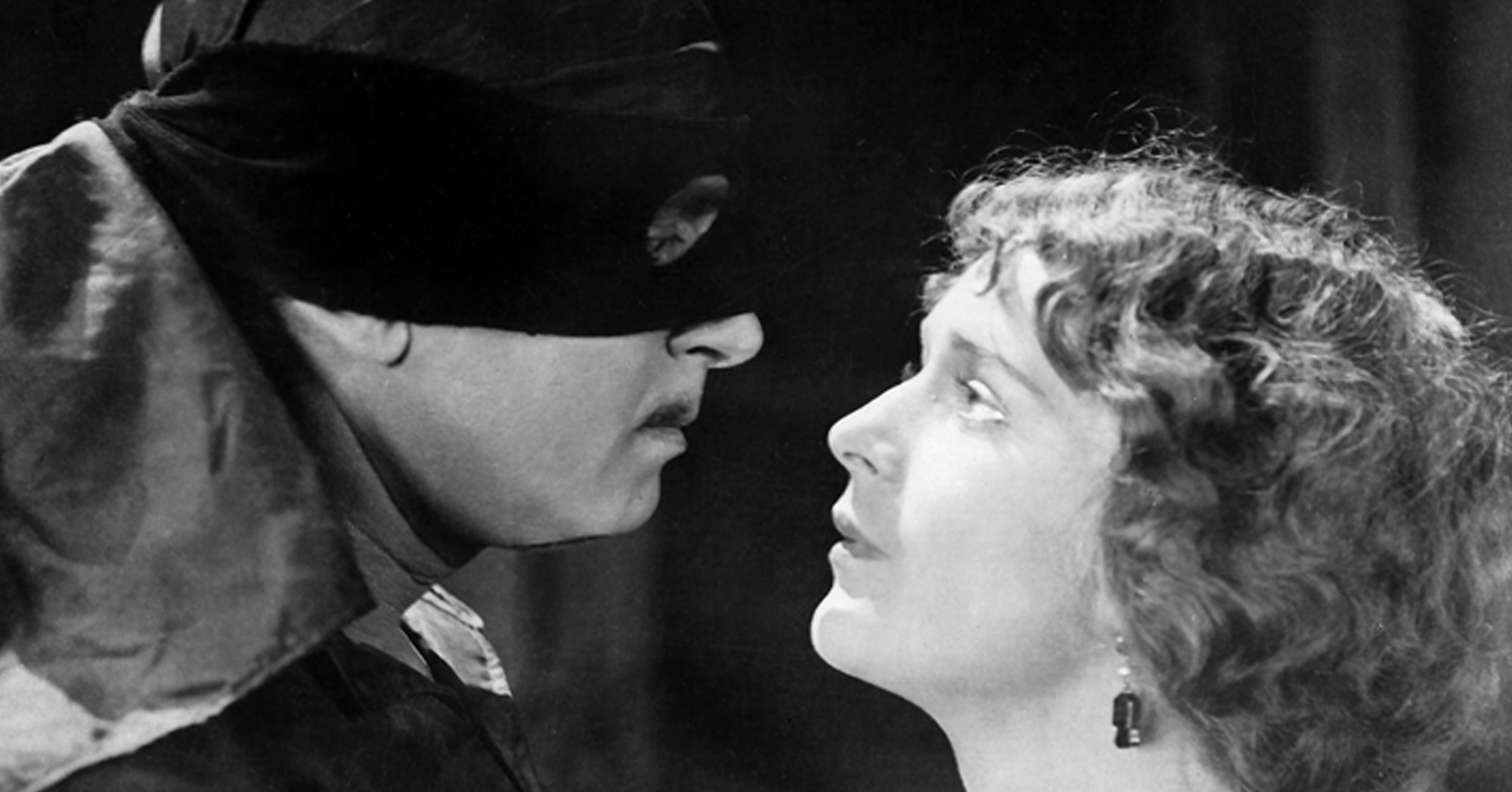 Stockton Arts Week: Stockton Symphony presents "Pops 1: The Mark of Zorro"
This event has already taken place, but here is the past event information
The Stockton Symphony, the third oldest continuously performing orchestra in California, continues their 2017/2018 season. Enjoy a fun afternoon watching the 1920 swashbuckling silent film adventure "The Mark of Zorro." The Stockton Symphony along with composer and pianist, Rick Friend will provide the music for the slapstick, romantic tale.
Conductor:
Guest Artist:
RICK FRIEND, Composer & Pianist
"The Mark of Zorro" is exciting, thrilling, romantic, and thoroughly entertaining. Zorro is a Californian Robin Hood, who robs from the rich, gives to the poor, fights oppression, romances the beautiful Lolita and does battle with the villainous Captain Ramon.
Tickets:
$13.50 to $62.50
SUBSCRIBE TO THE ENTIRE SEASON AND SAVE! Call (209) 951-0196 for the best seats to this concert at the best price (save up to 18%)
Purchase your tickets online or at the Symphony Box Office or Delta College Box Office.

Don't miss the rest of the 2017/2018 Stockton Symphony season!
Stockton Arts Week is a 10-day celebration of our community's diverse arts and cultural offerings running October 13-22, 2017. This city-wide event highlights the vibrant art and culture Stockton has to offer by featuring 10 days of creative arts related events, such as: art walks, exhibitions, paint nights, demonstrations, performances, workshops, and much more! Stockton Arts Week is organized by Visit Stockton. Learn more about Stockton Arts Week and see a schedule of more official events here!
Location:
Warren Atherton Auditorium @ San Joaquin Delta College
Time:
2:30 PM to 5:30 PM
5151 Pacific Ave
Stockton, California
Founded in 1926, the Stockton Symphony is one of the pre-eminent performing arts organizations in San Joaquin County, and… More Info