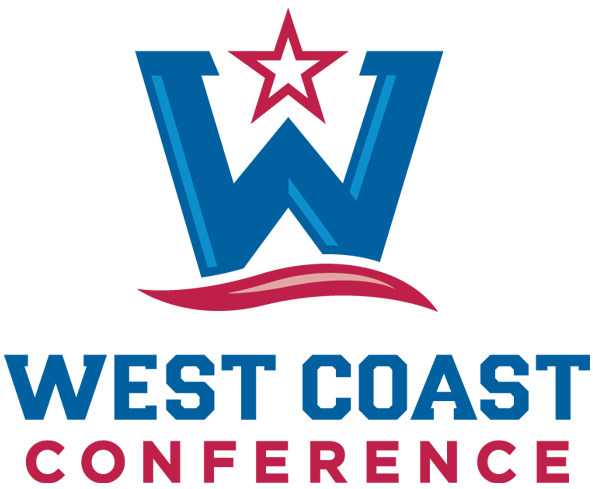 West Coast Conference Baseball Championships
Next Upcoming Date: Friday, May 24 2019
Come watch the best of the best West Coast baseball teams compete to the top spot!
The Stockton Ports are excited to host the 2019 West Coast Conference Baseball Championship at Banner Island Ballpark, marking the seventh consecutive year in Stockton.
Schools:
#1 Seed – BYU
#2 Seed – Gonzaga
#3 Seed – Saint Mary's
#4 Seed – LMU
Schedule:
Thursday, May 23rd- Game 1: 3:00pm, Game 2: 7:00pm
Friday, May 24th- Game 1: 12:00pm, Game 2: 4:00pm, Game 3: 7:30pm
Saturday, May 25th- Final Game: 3:00pm
Tickets:
Club Level- $15
General Admission- $12
Students (with valid ID) & Seniors- $6
Children (3 and under)- FREE
Parking will be $11.
Tickets can also be purchased at the box office of the Stockton Ballpark or online.
Location:
Banner Island Ballpark
404 W Fremont St
Stockton, Ca
Upcoming Dates
Friday, May 24
Saturday, May 25

Professional Minor League Baseball stadium, home of the Single-A Stockton Ports.5,200 capacity (4,100 fixed seats). More Info