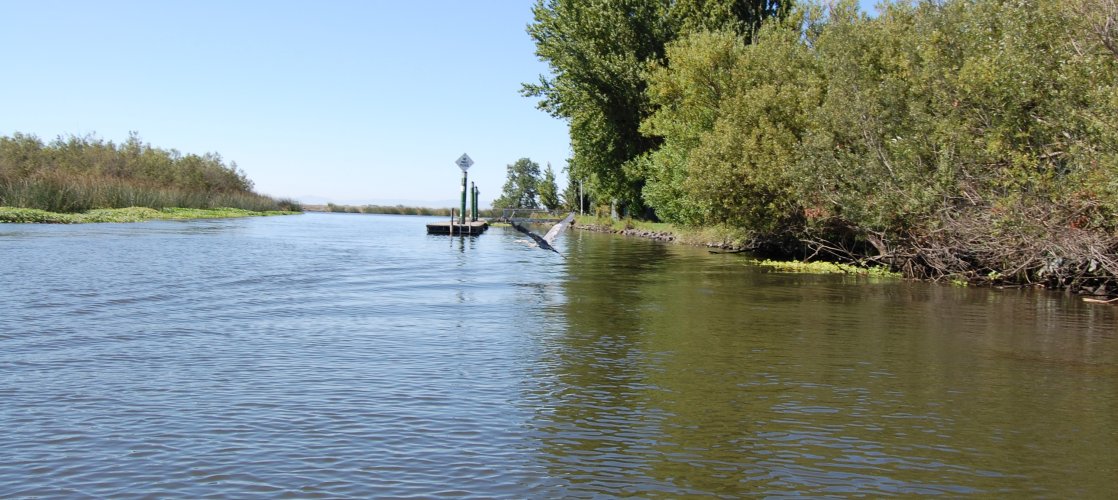 The California Delta
Miles and miles of waterways
Stockton Marina
Downtown Stockton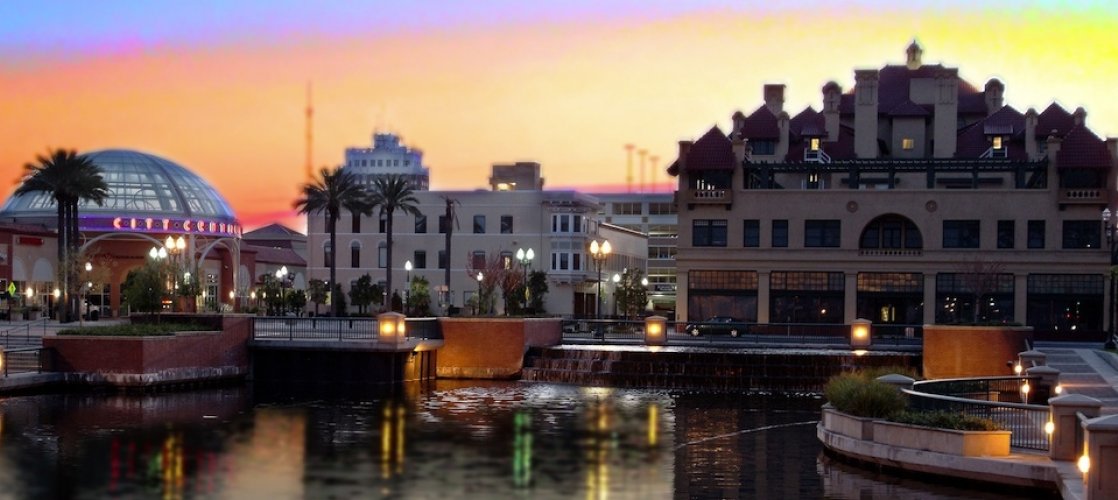 Downtown Stockton's Waterfront
Gorgeous views throughout Downtown Stockton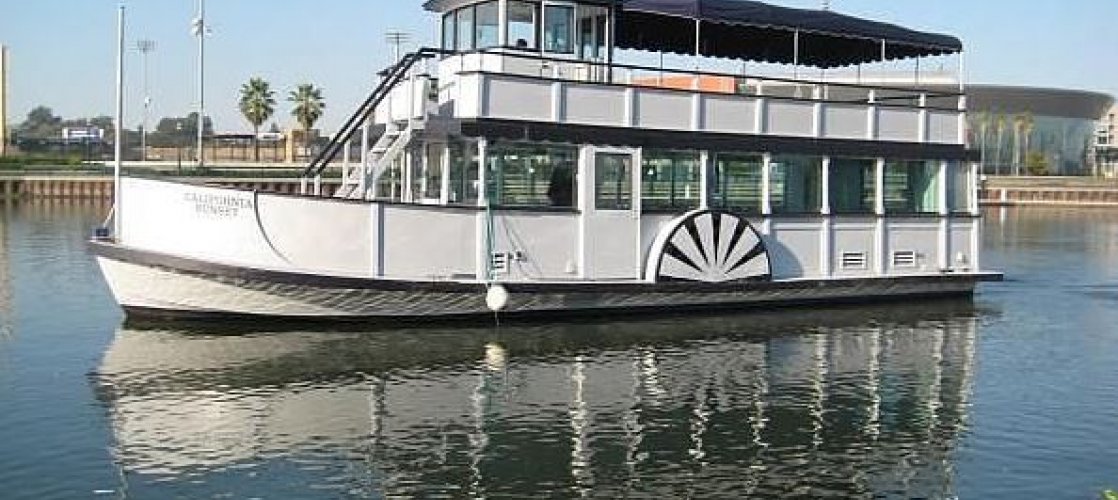 Cruising on the Delta
Delta cruises offered year-round
On The Water
Also In This Section
Explore the California Delta's miles of waterways.
Enjoy the remarkable transformation of the downtown Stockton waterfront community. This historic area boasts the deep-water Stockton Channel, a thriving port that transports goods from the heart of Stockton directly to the Pacific Ocean. Beautiful residential communities and hotels and resorts line the river banks. Soak in the sights aboard a delta cruise, or take time to watch commercial ships load merchandise for destinations on the other side of the world. The Downtown Stockton Marina also features wonderful waterfront dining and a splendid walking promenade. Experience the essence of beautiful Stockton CA , right on the water's edge.
Get a great view of the Stockton waterfront from the City of Stockton sports arenas .
Stockton Marina Info – Located In The Largest Inland Seaport In California
Find place to launch your boat, or just tie up for a while. Visit one of Stockton's many marina's and enjoy great food and entertainment. Downtown you can boat to a ball game or an event at the arena or even take in a downtown festival. Find all of your boater needs here.