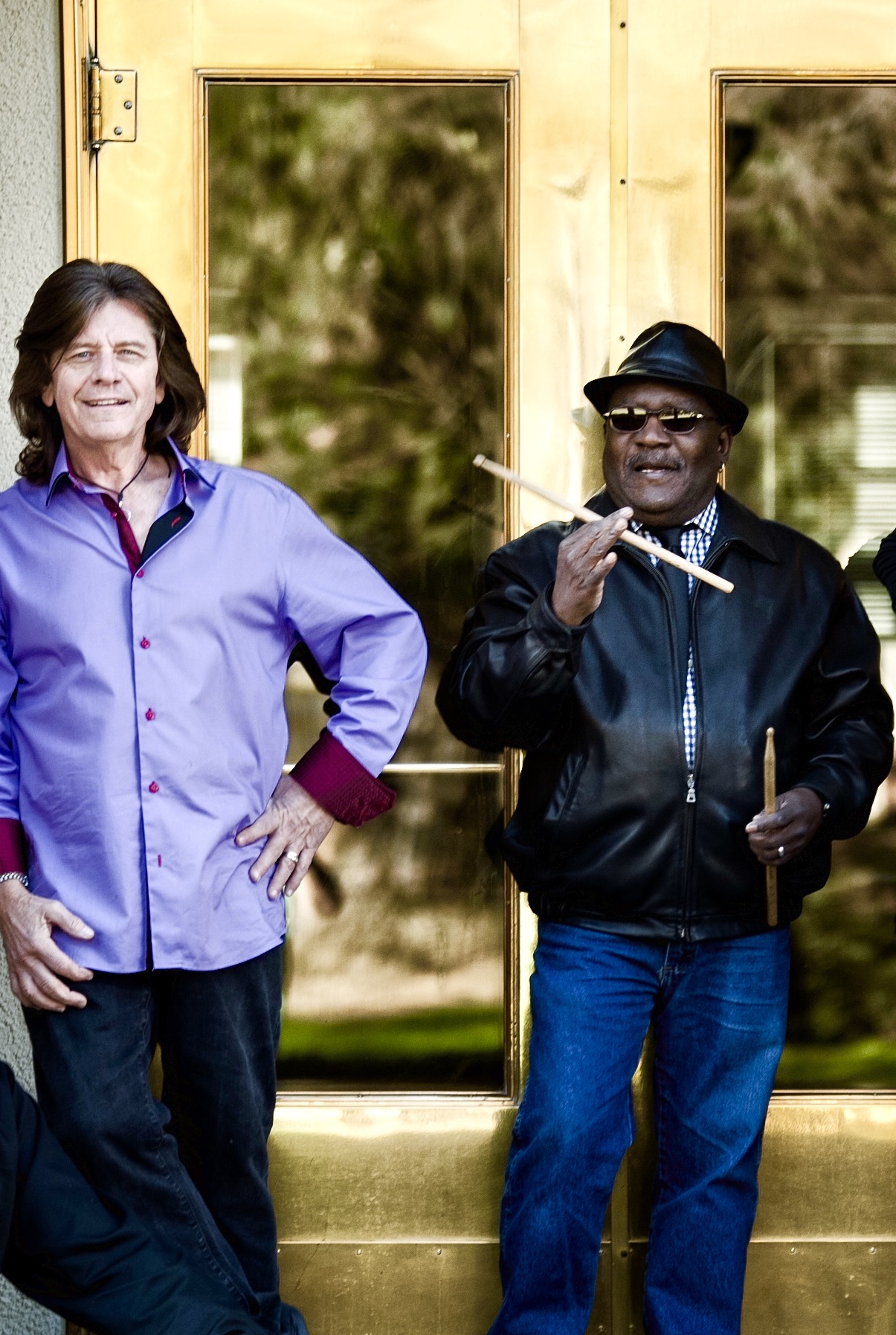 Mike, Bobby & Friends Open Rock Jam at Whirlow's
Next Upcoming Date: Thursday, Jun 20 2019
Enjoy a live rock jam every Thursday at Whirlow's!
Enjoy a great blend of 60's, 70's & 80's Rock, Soul, Funk, Blues and Ballads every Thursday at Whirlow's on Stockton's historic Miracle Mile. Featuring Bobby Green, Joe Guthrie and Michael Whirlow. Featuring singers and musicians from all over the valley. Feel free to join--bring your own instrument and live the fun! The more the better. Friends always stop by and sit in on music and vocals. Free cover.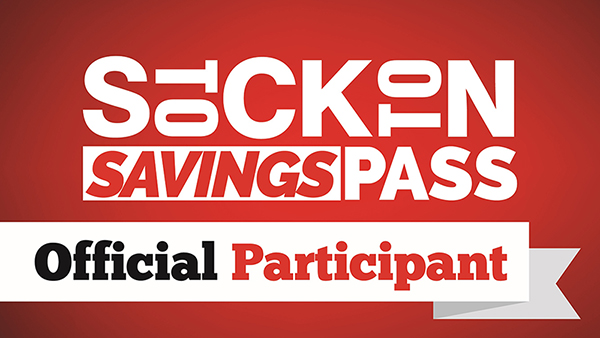 Whirlow's is on the Stockton Savings Pass! The Stockton Savings Pass is a FREE mobile coupon book for residents and visitors. A multitude of local businesses, like this one, offer one-time and/or repeating deals (daily, weekly or monthly). Redemption of the coupons is easy, with just one click on your smart phone. To sign up for the pass and see a full list of participating businesses, as well as a breakdown of the deals they are offering, go to StocktonSavingsPass.com.
Location:
Whirlow's Tossed and Grilled
Time:
6:30 PM to 8:30 PM
1926 Pacific Avenue
Stockton, California
Upcoming Dates
Thursday, Jun 20
Thursday, Jun 27
Thursday, Jul 4
Thursday, Jul 11
Thursday, Jul 18
Thursday, Jul 25
Thursday, Aug 1
Thursday, Aug 8
Thursday, Aug 15
Thursday, Aug 22

Located in Stockton's historic Miracle Mile shopping district, Whirlow's Tossed and Grilled is quick serve restaurant… More Info