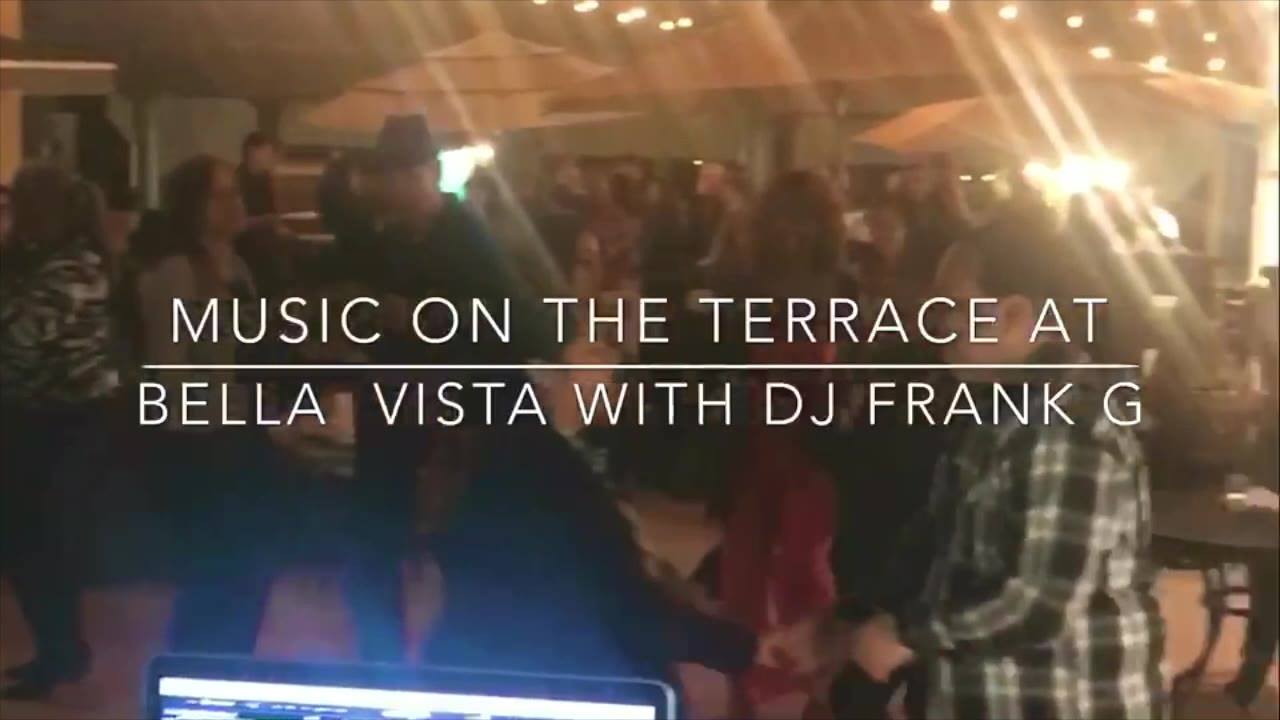 MoTown Thursday at BellaVista Rooftop
Next Upcoming Date: Thursday, May 30 2019
Hear all the great MoTown and soul hits from legends including Marvin Gaye, Diana Ross & The Supremes, Barry White, and more, plus enjoy cocktails and beers on the BellaVista Rooftop.
MoTown Thursday on the Rooftop is back April 18th! MoTown Thursday is held EVERY THURSDAY evening, from 5 PM to 10 PM, through November 2019, unless otherwise noted.
No reservations is required. These events are FREE to the public for your enjoyment.
Doors open at 5pm
Music from 7-10pm
Limited menu on the rooftop:
Buckets of beer
Pitchers for beer
Wine
Cocktails
To book your private event, please contact us at events@bellavistastockton.com to inquire.
Location:
BellaVista Cucina Italiana
Time:
5:00 PM to 10:00 PM
110 N. El Dorado St.
Stockton, California
Upcoming Dates
Thursday, May 30
Thursday, Jun 6
Thursday, Jun 13
Thursday, Jun 20
Thursday, Jun 27
Thursday, Jul 4
Thursday, Jul 11
Thursday, Jul 18
Thursday, Jul 25
Thursday, Aug 1