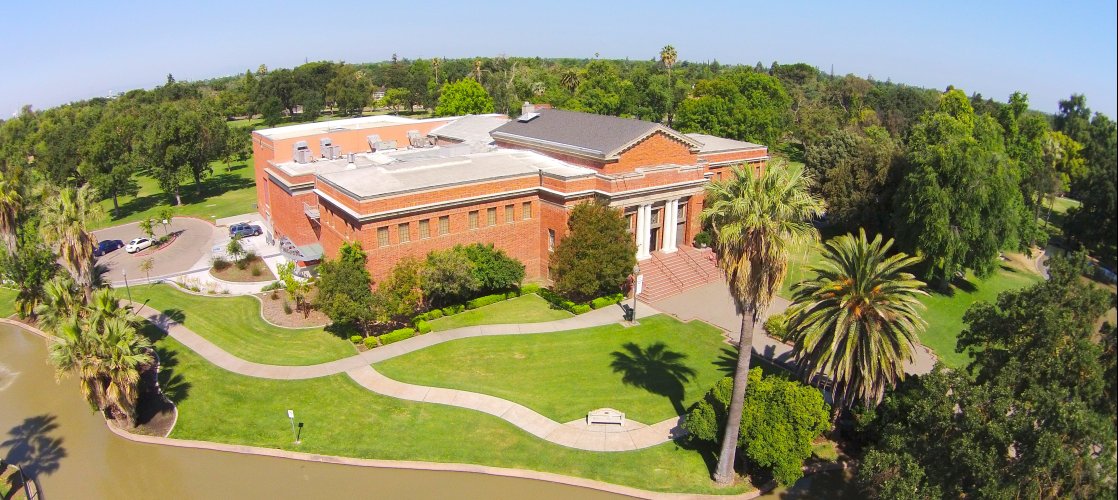 Stockton Arts Week: See Art in a New Light at the Haggin Museum
This event has already taken place, but here is the past event information
On Saturday, October 14, the Haggin Museum will be hosting a variety of family-friendly activities throughout the Museum.

For more information contact Lindsey Munzel at (209) 940-6315 or lmunzel@hagginmuseum.org.
Galleries will be open to the public FREE admission all weekend (October 14 & 15, 2017).
Stockton Arts Week is a 10-day celebration of our community's diverse arts and cultural offerings running October 13-22, 2017. This city-wide event highlights the vibrant art and culture Stockton has to offer by featuring 10 days of creative arts related events, such as: art walks, exhibitions, paint nights, demonstrations, performances, workshops, and much more! Stockton Arts Week is organized by Visit Stockton. Learn more about Stockton Arts Week and see a schedule of more official events here!
Location:
The Haggin Museum
Time:
1:00 PM to 3:00 PM
1201 N Pershing Ave
Stockton, California
The Haggin Museum, an art and history museum, has been referred to by Sunset magazine as "one of the undersung gems of… More Info