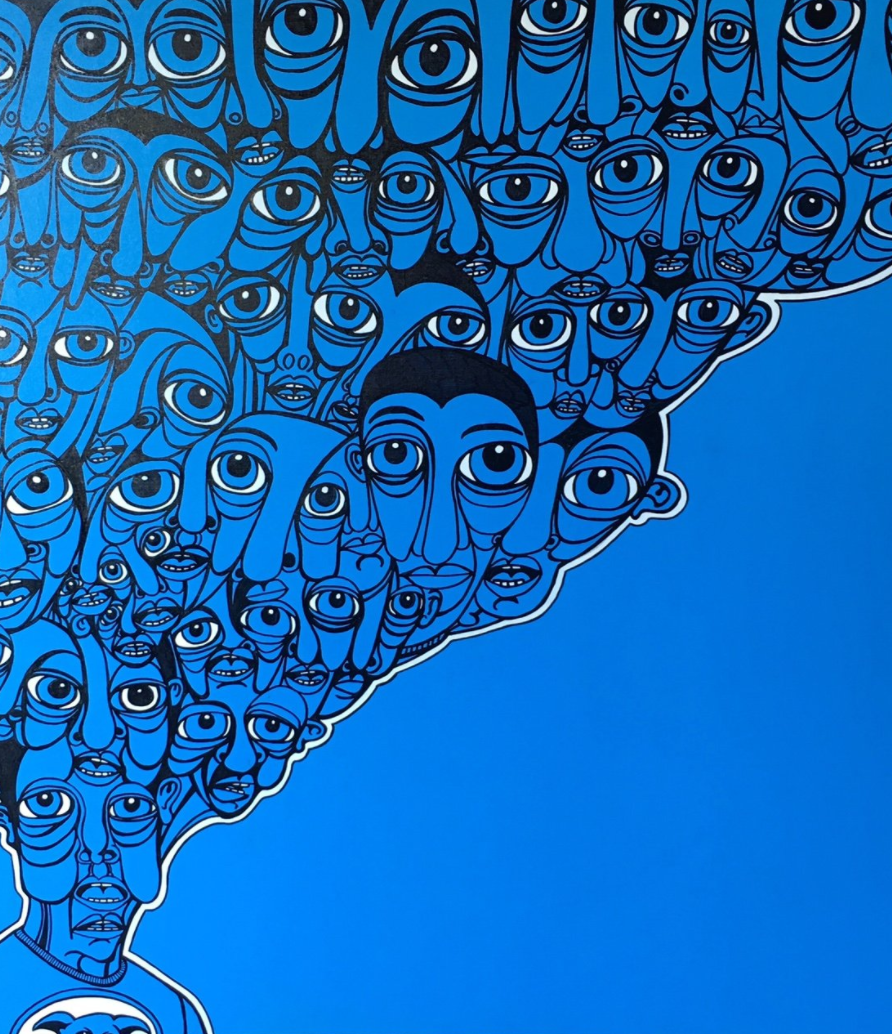 Stockton Arts Week: Chair Painting Party
This event has already taken place, but here is the past event information
Paint a chair at The Art Lab and see it used at future events in this new and exciting space on The Miracle Mile.
Come paint a chair at The Art Lab on Saturday then come see and sit on your chair at the Thursday Night Paint Party or the Friday Night pop-up restaurant. The chair you paint will be used at all events hosted at The Art Lab.
Stockton Arts Week is a 10-day celebration of our community's diverse arts and cultural offerings running October 13-22, 2017. This city-wide event highlights the vibrant art and culture Stockton has to offer by featuring 10 days of creative arts related events, such as: art walks, exhibitions, paint nights, demonstrations, performances, workshops, and much more! Stockton Arts Week is organized by Visit Stockton. Learn more about Stockton Arts Week and see a schedule of more official events here!
Location:
The Art Lab
Time:
11:00 AM to 2:00 PM
2001 Pacific Avenue
Stockton, California