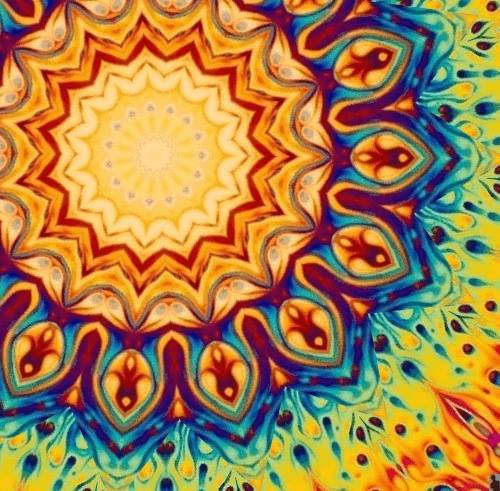 Stockton Arts Week: Meditation, Mandala, Mosaic
This event has already taken place, but here is the past event information
Experience a day of meditation and art at Moore's Martial Arts & Yoga Dojo. Registration Required.
The mandala is a symbol representing the effort to reunify the self as in meditation. This event is an opportunity to participate in the beginning practice of meditation and the creation of a mosaic mandala. This is a perfect way to participate in the Stockton Art Week. Please arrive by 9:30 am, class will begin promptly at 10:00. We will spend the beginning of the class reunifying self with a guided meditation experience, followed by instruction and creation of your own individually designed mandala. A themed box lunch will be provided. The class will wrap up by 4pm.
Stockton Arts Week is a 10-day celebration of our community's diverse arts and cultural offerings running October 13-22, 2017. This city-wide event highlights the vibrant art and culture Stockton has to offer by featuring 10 days of creative arts related events, such as: art walks, exhibitions, paint nights, demonstrations, performances, workshops, and much more! Stockton Arts Week is organized by Visit Stockton. Learn more about Stockton Arts Week and see a schedule of more official events here!
Time:
9:30 AM to 4:00 PM
2024 Pacific Ave
Stockton, California