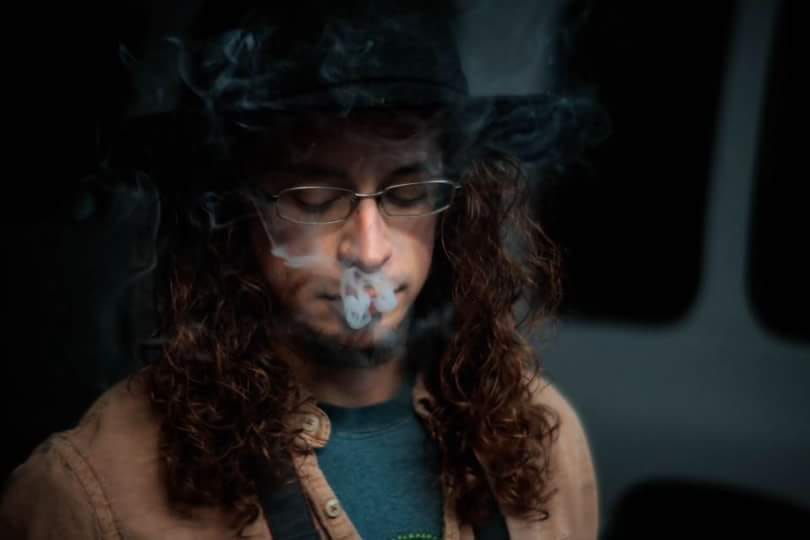 Stockton Arts Week: Nathan Ignacio LIVE!
This event has already taken place, but here is the past event information
One man super band Nathan Ignacio is back at Cast Iron Trading.
If you have never caught this guy live you need to be at Cast Iron Trading on Saturday, October 13th! Live music begins at 7:30 p.m., but arrive early for pub bites, craft beer and meet the artist.
Nathan Ignacio + Stockton Arts Week + Awesome Craft Brews = The 209's best Saturday night locale!
Stockton Arts Week is a 10-day celebration of our community's diverse arts and cultural offerings running October 12-21, 2018. This city-wide event highlights the vibrant art and culture Stockton has to offer by featuring 10 days of creative arts related events, such as: art walks, exhibitions, paint nights, demonstrations, performances, workshops, and much more! Stockton Arts Week is organized by Visit Stockton. Learn more about Stockton Arts Week and see a schedule of more official events here!
Location:
Cast Iron Trading
Time:
7:30 PM to 10:00 PM
114 N San Joaquin Street
Stockton, California