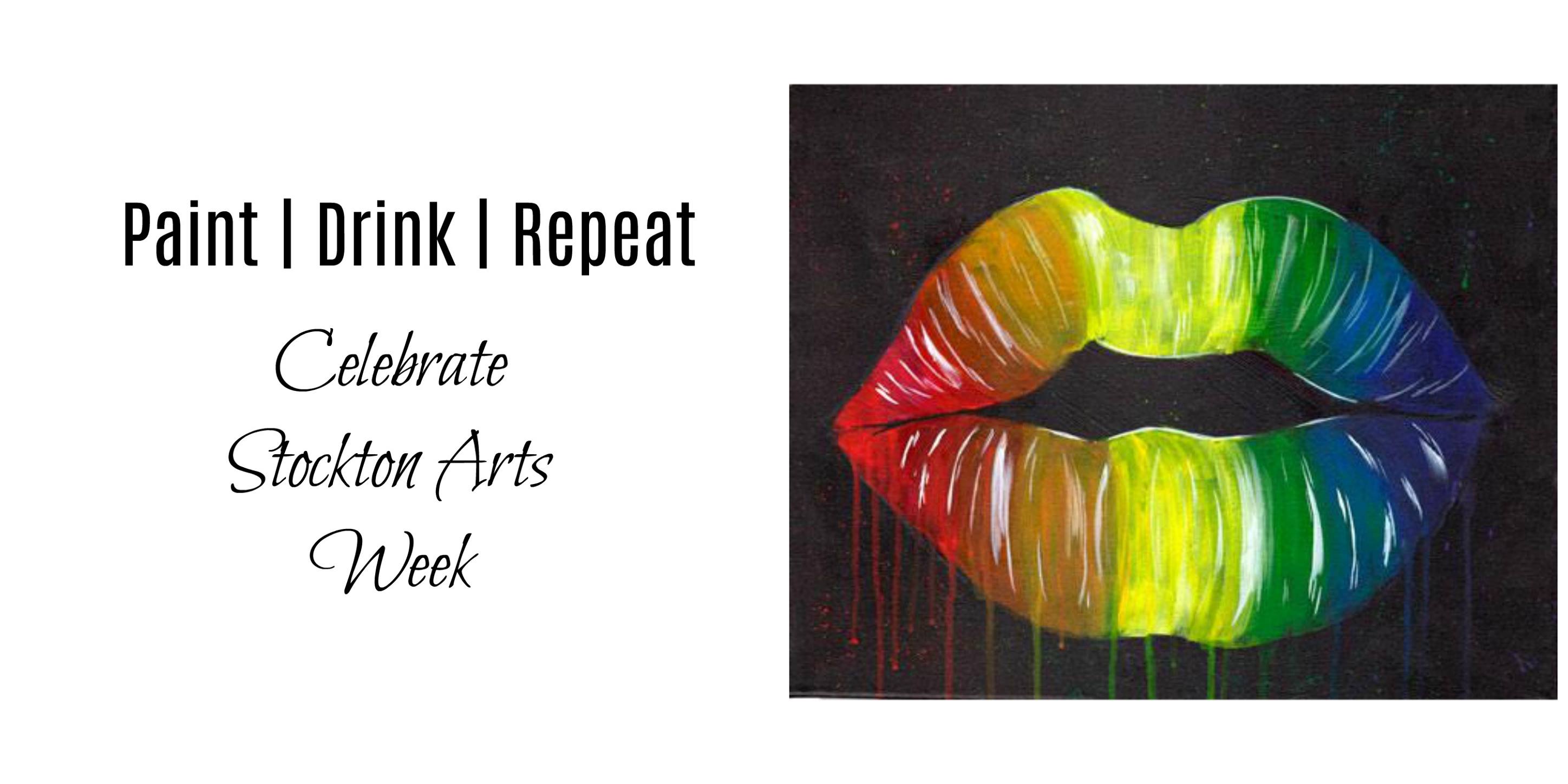 Stockton Arts Week: Paint Party at the Deliberation Room
This event has already taken place, but here is the past event information
Celebrate Stockton Arts Week at the Deliberation Room to Paint Night!

Shades of Color be hosting another of the popular paint party events! Event starts at 6pm and this month's painting has gotten a lot of attention. We have it displayed at the restaurant if you wanna take a peek!
Stockton Arts Week is a 10-day celebration of our community's diverse arts and cultural offerings running October 13-22, 2017. This city-wide event highlights the vibrant art and culture Stockton has to offer by featuring 10 days of creative arts related events, such as: art walks, exhibitions, paint nights, demonstrations, performances, workshops, and much more! Stockton Arts Week is organized by Visit Stockton. Learn more about Stockton Arts Week and see a schedule of more official events here!
Location:
Deliberation Room
Time:
6:00 PM to 9:00 PM
19 N California Street
Stockton, California
The Deliberation Room caters to local professionals who see an upscale, safe environment to relax, eat, drink and… More Info