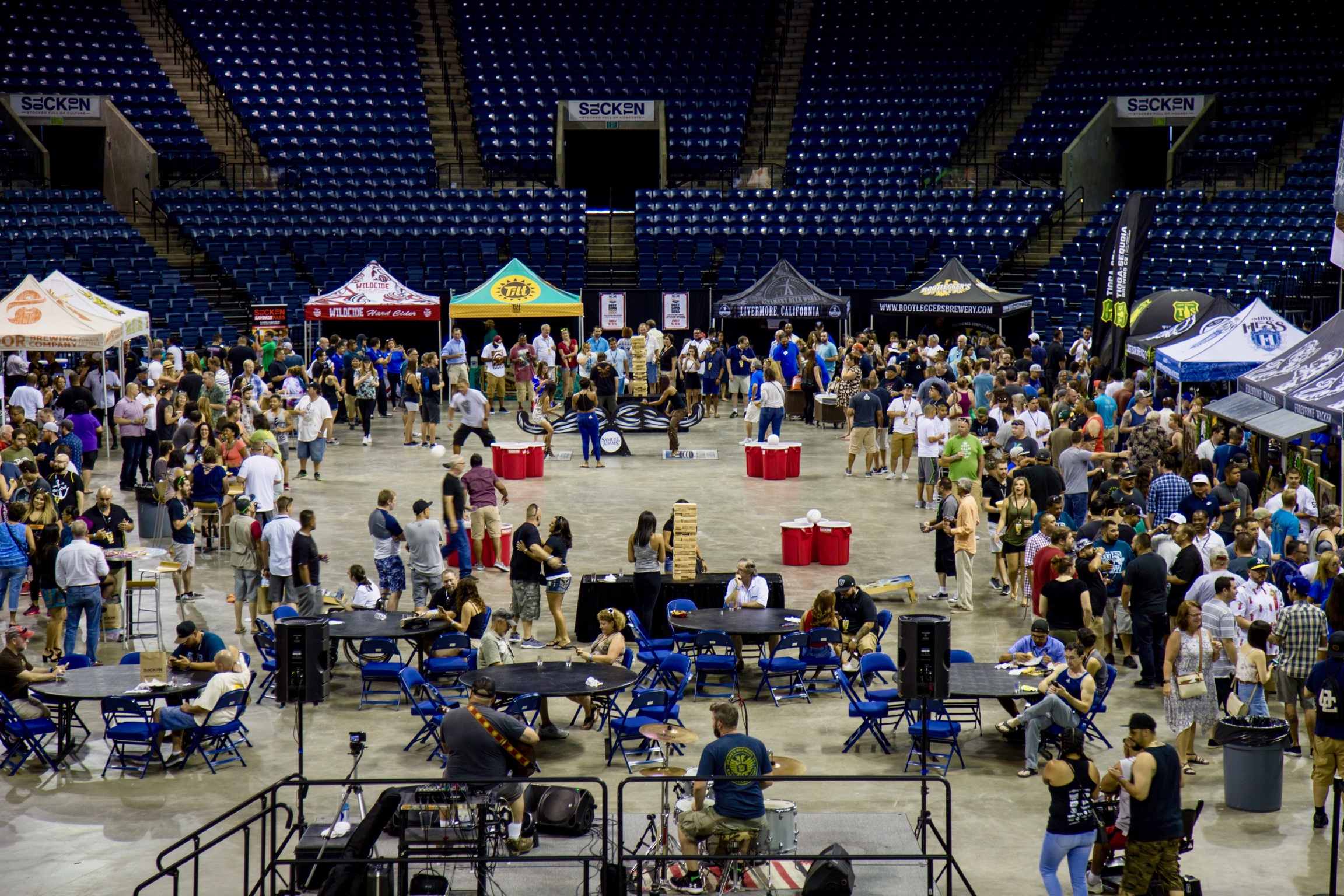 Stockton Brew Fest
Date: Saturday, Aug 10 2019
Kickoff Stockton Beer Week with this Brew Fest featuring 30+ breweries!
In celebration of the beginning of Stockton Beer Week (Friday, August 9 through Sunday, August 18, 2019), Stockton Brew Fest offers the perfect environment to explore new styles and find your next favorite brew. You'll taste more than 30 microbrewery beers from across California at a new outdoor location on Saturday, August 10th.
In addition to unlimited tastings of local and regional craft beer and ciders, Stockton Brew Fest will have live music, games, giveaways, food vendors and a ton of crazy beer-related fun!
MORE INFORMATION COMING SOON - CHECK BACK LATER!
Location:
Weber Point Events Center
Time:
4:00 PM to 8:00 PM
221 N Center Street
Stockton, California
If you've been paying attention to the bar scene in the heart of Downtown...
More Info
Stockton is stocked full of amazing eating and drinking experiences to add...
More Info