Located on the grounds of the Elkhorn Golf Club, Elkhorn Banquets is a 22,000 square foot Clubhouse and an Award Winning facility hosting events small and large. From their expansive banquet facilities to their quaint and flavorful Pub, Elkhorn has it all. Elkhorn's great location, expansive menu choices and friendly staff will meet your every need. Scheduling your golf tournament or special event at Elkhorn will meet all of your expectations. Whether finishing off your round of golf at the Pub and enjoying a great meal and stylish craft beer or experiencing a fine glass of wine or delicious Martini, you will be right at home at Elkhorn.
Hours:
Monday - Wednesday: 6:30am - 7:00pm
Thursday: 6:00am - 9:00pm
Friday: 6:30am - 9:30pm
Saturday & Sunday: 6:00am - 7:00pm
Hours may vary, please call ahead.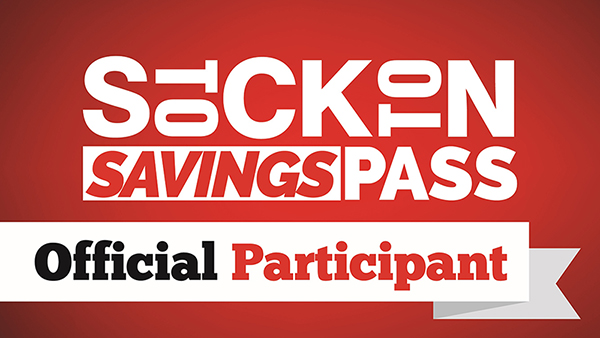 The Stockton Savings Pass is a FREE mobile coupon book for residents and visitors. A multitude of local businesses, like this one, offer one-time and/or repeating deals (daily, weekly or monthly). Redemption of the coupons is easy, with just one click on your smart phone. To sign up for the pass and see a full list of participating businesses, as well as a breakdown of the deals they are offering, go to StocktonSavingsPass.com.