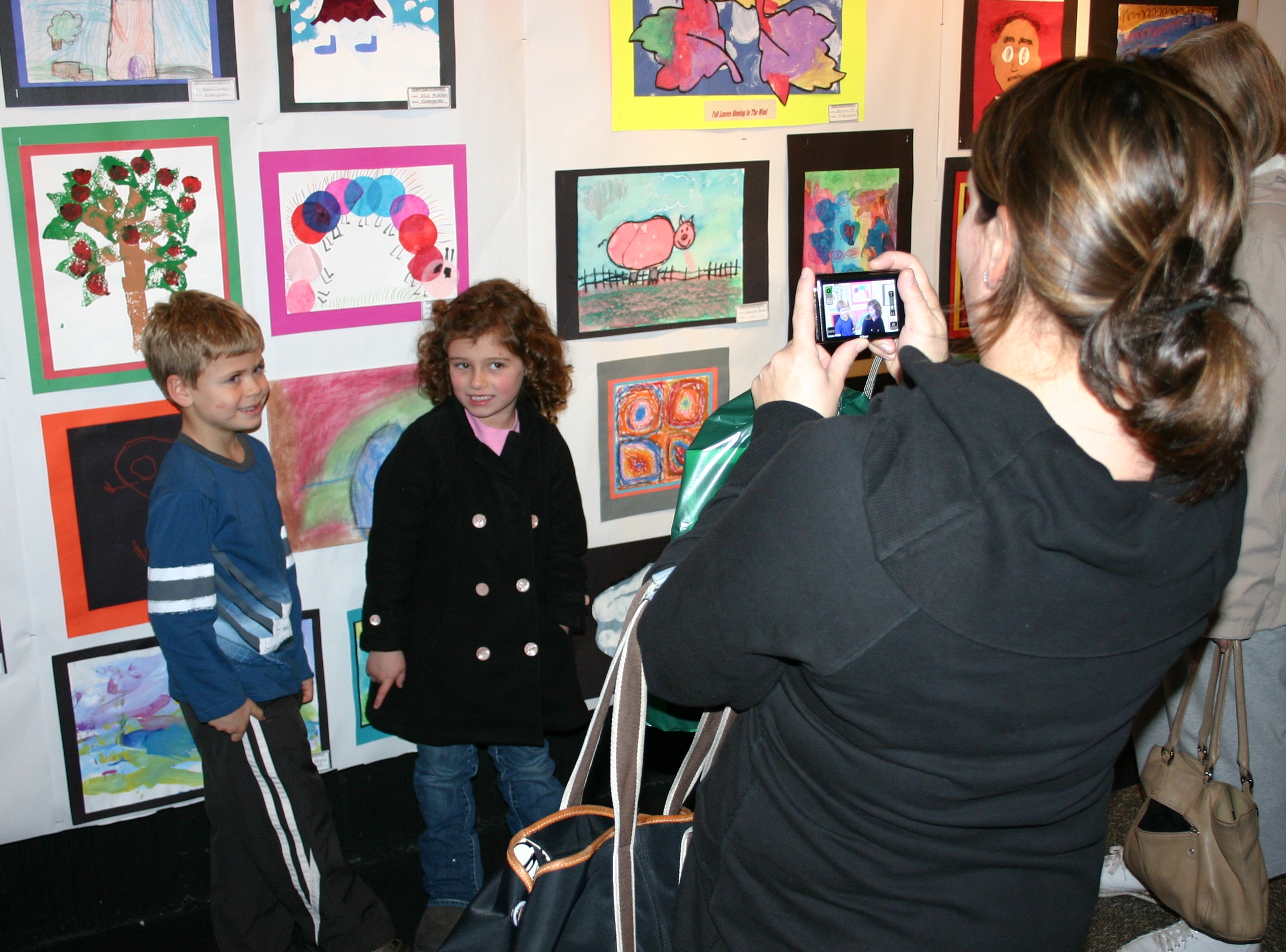 Annual McKee Student Art Contest & Exhibition
Next Upcoming Date: Thursday, Mar 21 2019
The Haggin Museum continues the longest-running student art competition in the United States—now in its 88th year!
March 14 - April 28, 2019
This event features the work of student artists from kindergarten through grade 12. The exhibition was first envisioned by founding patron Robert T. McKee, whose goal was to encourage students by providing a public venue for their artwork. All schools in San Joaquin County—public, private, charter, parochial and home-schools—receive invitations to submit their work.
On average, Haggin receives 1,000 pieces of art chosen by the teachers as the best in their class. The Museum's Tuleburg and West galleries will be filled with two- and three-dimensional artworks created in crayon, colored pencil, pastel, watercolor, oil and acrylic paint, photography, and other mediums.

Opening Reception:
Saturday, March 16, 2018, 1:30 - 3 pm : This year the Museum will hold a welcome reception for students, their families, and teachers on March 16th. This event is FREE to everyone and sponsored by the Junior Women's Group of the Haggin Museum who will provide punch and cookies to the guests.
Museum Admission:
Adults (ages 18-64): $8
Seniors (ages 65+): $7
Youth (ages 10-17) and Students (with valid school ID): $5
Museum Members, Children under age 10 accompanied by an adult: Free
Location:
The Haggin Museum
1201 N Pershing Ave
Stockton, California
Upcoming Dates
Thursday, Mar 21
Friday, Mar 22
Saturday, Mar 23
Sunday, Mar 24
Wednesday, Mar 27
Thursday, Mar 28
Friday, Mar 29
Saturday, Mar 30
Sunday, Mar 31
Wednesday, Apr 3

The Haggin Museum, an art and history museum, has been referred to by Sunset magazine as "one of the undersung gems of… More Info