Come enjoy FREE admission to the Haggin every 1st Saturday of the month!
All visitors are admitted free of charge from 12:00pm - 5:00pm.

The Haggin Museum, an art and history museum located in Stockton, has been referred to by Sunset magazine as "one of the undersung gems of California." The impressive brick building has stood in the center of Stockton's lush Victory Park for 84 years, but it's what's on the inside that makes it worth visiting. On display in the museum' fine art galleries are dozens of paintings by renowned 19th- and early 20th-century American and European artists. The museum's permanent art and history exhibits are augmented by a number of temporary exhibitions annually. Special events, such as family programs, lectures, and musical performances, are held throughout the year.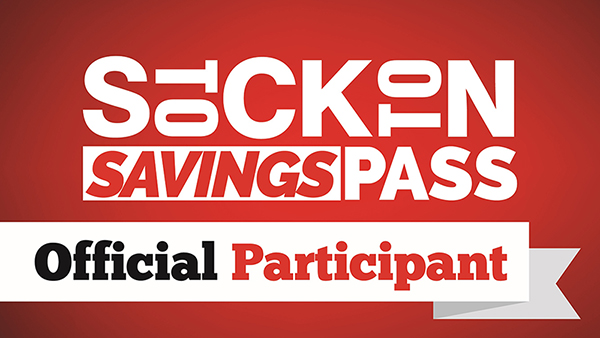 The Stockton Savings Pass is a mobile coupon book for residents and visitors. A multitude of local businesses, like this one, offer one-time and/or repeating deals (daily, weekly or monthly). Redemption of the coupons is easy, with just one click on your smart phone. To purchase the pass and see a full list of participating businesses, as well as a breakdown of the deals they are offering, go to StocktonSavingsPass.com.