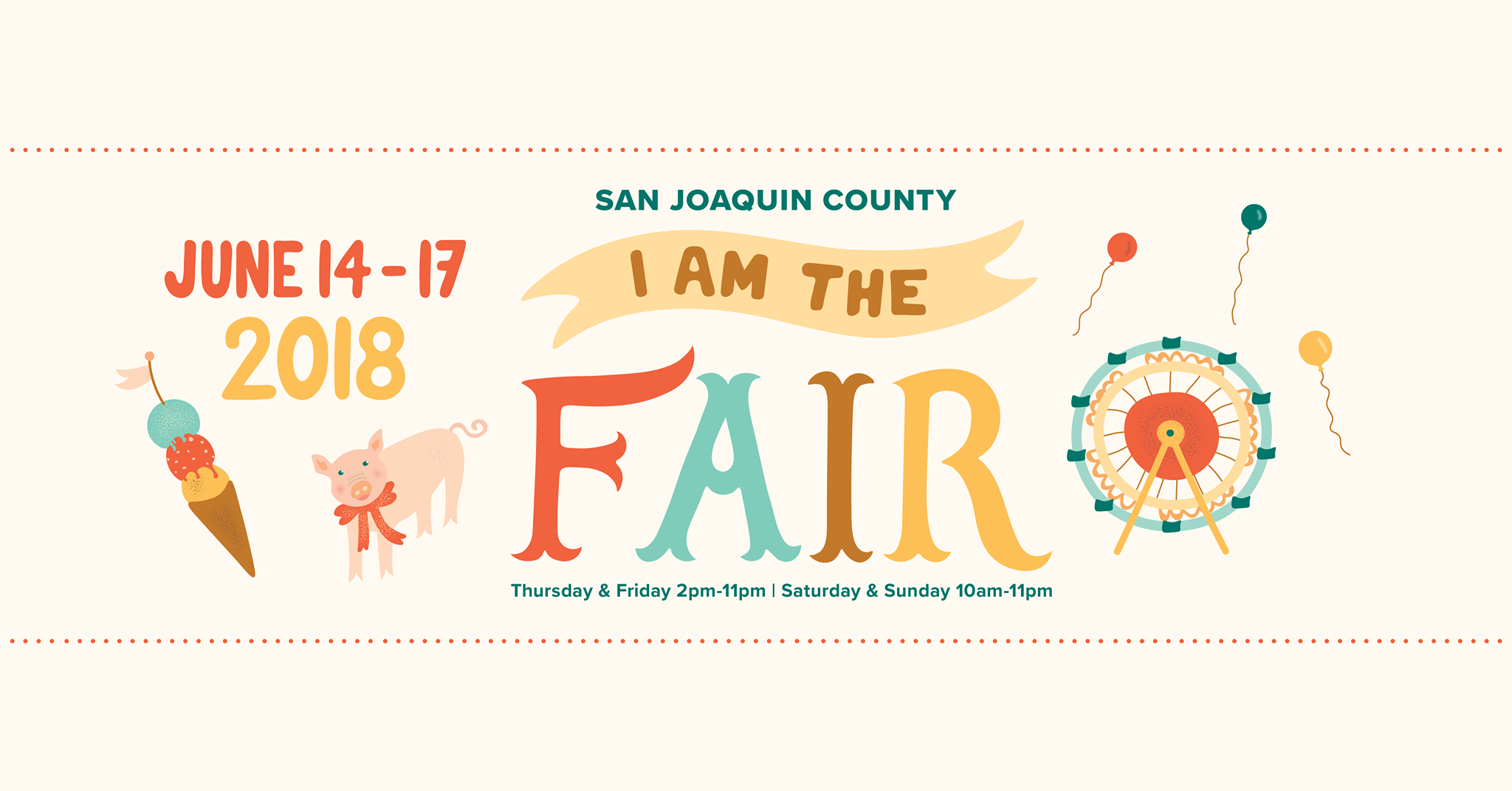 San Joaquin County Fair
Next Upcoming Date: Thursday, Jun 13 2019
Come on out for live music, rides, games, and more!
The San Joaquin County Fair is returning to the San Joaquin County Fairgrounds in Stockton! The San Joaquin County Fair will feature fun for everyone with main stage entertainment, concerts, a carnival, agriculture, livestock, food, live entertainment, and exhibits. There's something to do for everyone which makes the Fair a great event to take your family and friends. Check out the full list of entertainment here!
Hours:
Entertainment:
Exhibits:
Tickets:
Buy your tickets online in advance or at the door!
Location:
San Joaquin County Fairgrounds
1658 South Airport Way
Stockton, California
Upcoming Dates
Thursday, Jun 13 2019
Friday, Jun 14 2019
Saturday, Jun 15 2019
Sunday, Jun 16 2019

Do you have kids? How about a family that actually enjoys the whole day...
More Info
You don't have to travel far for a taste of international cuisine. When it...
More Info
Stockton Beer Week returns in 2019! Get your craft beer groove on from...
More Info
Free (and low cost) things to do in Stockton, California
More Info
Whether you're planning a large family event or a commercial event, the San Joaquin Fairgrounds offers a number of… More Info