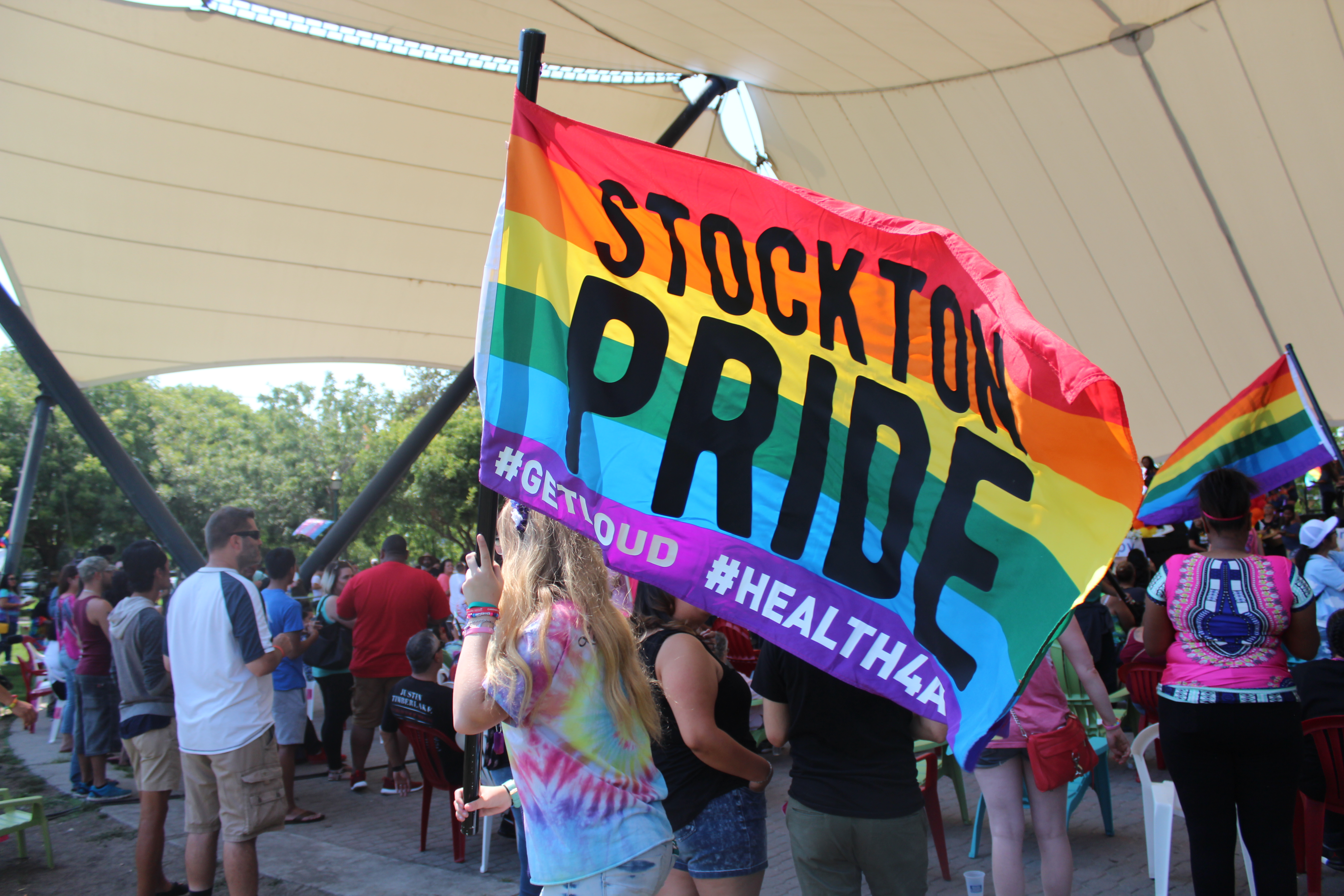 Stockton Pride Festival
Date: Saturday, Aug 24 2019
Come and enjoy yourself at Weber Point while we celebrate a day for our LGBTQ community at the 8th Annual Stockton Pride Festival!
The festival continues to bring a variety of food vendors, as well as an arts area, a variety of food, family area, beer garden, and a load of dancing! Combined with participation from local government officials, services, and private corporations, the Stockton Pride Festival continues to raise positive awareness of the San Joaquin County LGBTQ community. Produced by the nonprofit organization San Joaquin Pride Center (SJPC), all proceeds from the festival go toward keeping our local LGBT Pride Center doors open.
More information to come!
Location:
Weber Point
221 N Center St
Stockton, California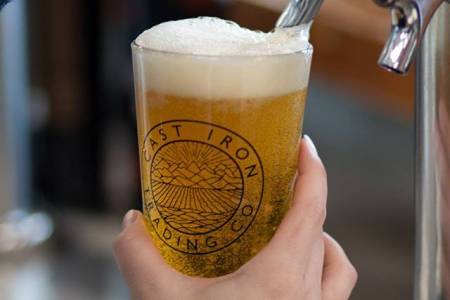 If you've been paying attention to the bar scene in the heart of Downtown...
More Info
You don't have to travel far for a taste of international cuisine. When it...
More Info
A star downtown attraction, the Weber Point Events Center is rented throughout the year for festivals, concerts and a… More Info