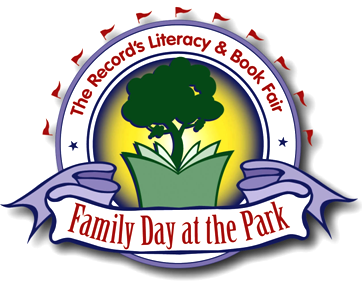 The Record's Family Day at the Park
Date: Saturday, Sep 21 2019
Family Day at the Park is a fun-filled family friendly day!
This signature event provides a full day of fun and educational activities for the entire community and is free to the public. Businesses and community organizations will provide interactive projects including making bookmarks, greeting cards, a miniature city, art projects, storytelling and recreational activities. Sponsorships are still available for businesses interested in supporting literacy through their participation in the event.
Admission is free!
For further information visit the website: www.familydayatthepark.com, or contact SASS! Public Relations, Inc. at 209-957-7277.
Location:
University Park
Time:
9:30 AM to 2:30 PM
612 E. Magnolia St.
Stockton, California