Located in Lincoln Center, Midgley's Public House offers an exciting, culinary experience serving American-fusion small plates/shared food, paired with spirits and fine wine. Cooking since the age of fourteen, Chef Michael Midgley is bringing his culinary talents to Lincoln Center. And it won't be subtle if we take into consideration his nationally recognized awards. "My wife Laci and I gave 'Midgley's Public House' a great deal of thought before we made the decision to move forward. Lincoln Center is the perfect place for us to realize this dream," states Chef Midgley.
Chef Midgley has made a name for himself in the culinary world. He attended California Culinary Academy in San Francisco and was most recently the Executive Chef at Ernie's Food and Spirits in Manteca. His big and vivacious personality expands way beyond San Joaquin County. He has appeared as a contestant on Bravo television's "Top Chef" and was the top winner of Food Network's "Cut Throat Kitchen". As he reached 'celebrity chef' status, he has appeared as a judge on Esquire network's "Knife Fight" and Bravo's "Top Chef Masters."

Right now his celebrity chef status will take a back burner to his passion to open this restaurant – and his passion to serve great food! Involved in every detail of the design of the restaurant to the savory selections on the menu, the opening of Midgely's Public House in not only a dream, it will soon be a reality. Chef Midgley and his wife Laci reside in Stockton with their three children.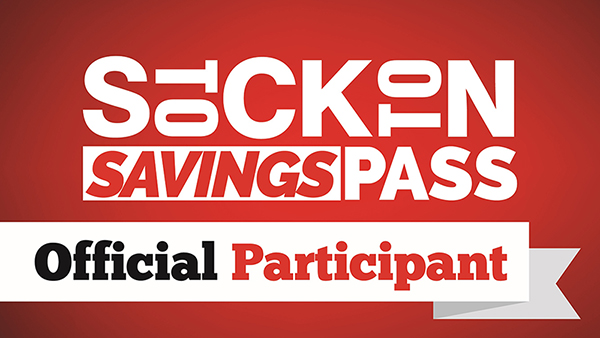 The Stockton Savings Pass is a FREE mobile coupon book for residents and visitors. A multitude of local businesses, like this one, offer one-time and/or repeating deals (daily, weekly or monthly). Redemption of the coupons is easy, with just one click on your smart phone. To sign up for the pass and see a full list of participating businesses, as well as a breakdown of the deals they are offering, go to StocktonSavingsPass.com.